Supporting someone living with MND
If you're caring for someone with motor neuron disease (MND), we can help you and the person diagnosed with MND in a wide range of ways.
Our financial, wellbeing and practical services can help you to feel more in control, lessen your anxiety and better manage your situation so that you can build precious memories with your loved ones and make time count.
Download our guide to find out some of the ways MND Scotland can support you and the person you care for.
Learn about the help you're legally entitled to, how MND Scotland and other organisations can support you, and our three essential top tips for carers.
Supporting someone living with MND can be extremely daunting and demanding. But we're here to help you feel more confident about the future and support your emotional, psychological and physical wellbeing.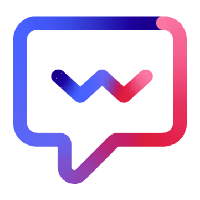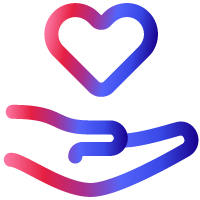 Easing your money worries
A diagnosis of MND can significantly reduce a household's income and lead to rising costs. We can review your financial situation and help you to maximise your income.
If you're struggling financially, we can help you with your money worries.
Our experienced team can:
provide confidential advice and support to navigate the benefit system.


provide advice or support moving from employment to benefits.


help you claim the benefits and financial support you're entitled to.
A diagnosis of motor neurone disease can significantly reduce a household's income and lead to rising costs. Regardless of your financial situation we can help you to consider the following:


When you're constantly caring for someone with MND, taking a break, treating yourself or having a change of scenery can really benefit your wellbeing. We can help you go on holiday together or take some much needed time for yourself.


We offer a range of free support services to help you now and in the future. Expert help that's great for solving problems, reducing stress and making life a whole lot simpler.


How you can support our vital work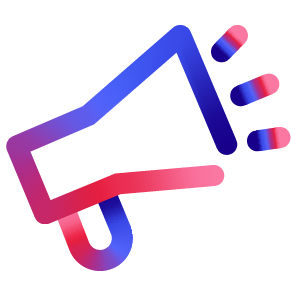 Get the latest news and events straight&nbspto your inbox
You can help create a world without MND