Unite your team to take on MND
Every year employees and businesses across Scotland help us make time count by raising money and supporting our work through gifts and donations. Whether it's through a partnership, donating a prize for an auction, or by supporting us individually through payroll giving, you can support our work through your work.
Become an official partner
Join the big names like ScotRail, Chivas Brothers and Heart of Midlothian FC who have made a huge impact in our fightback against MND.
Fundraise in your workplace
Whether you host a coffee morning in the office, or rally your colleagues to take on a sponsored run, your fundraising could help make time count for people with MND.
"It's been overwhelming to see the generosity of our customers and staff throughout our partnership with MND Scotland.
"I'm thrilled that we've been able to donate £280,000 to MND Scotland over the past five years, but our partnership has been about so much more.
"Through promotion of the fantastic work that MND Scotland does; by providing the charity with a visible presence in our stations through billboards and posters; branding our trains with the MND Scotland logo; and by proudly naming one of our iconic Inter7City high-speed trains in honour of campaigner Gordon Aikman, we've helped to ensure that everyone in Scotland knows the life-changing impact MND has and what we can all do to make a difference."
Alex Hynes | Managing Director, ScotRail Alliance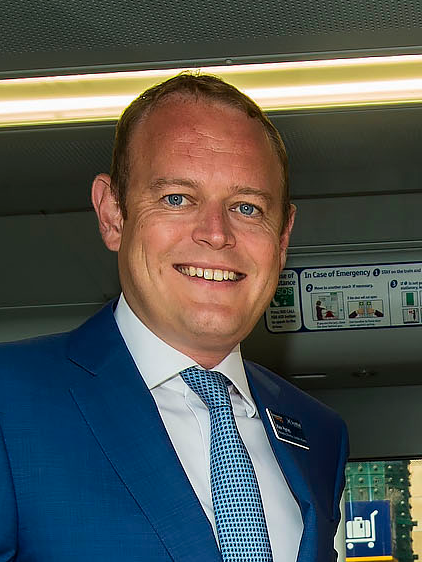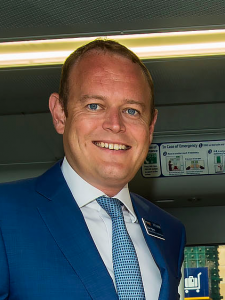 Whatever kind of environment your workplace might be, there are tons of ideas to use the power of charity to bring people together in a fun way. Whether it's displaying collecting cans in customer-facing workplaces, organising dress-down days for staff, or getting people out of the office to take on a physical challenge, there are always fun ways to get colleagues and staff in the charitable spirit.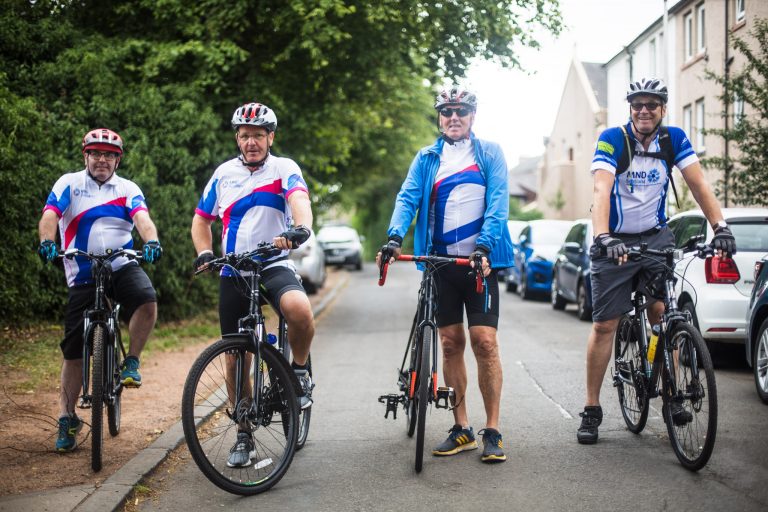 Bring your staff together by taking on a sponsored event, like the Kiltwalk or a team relay race or cycle.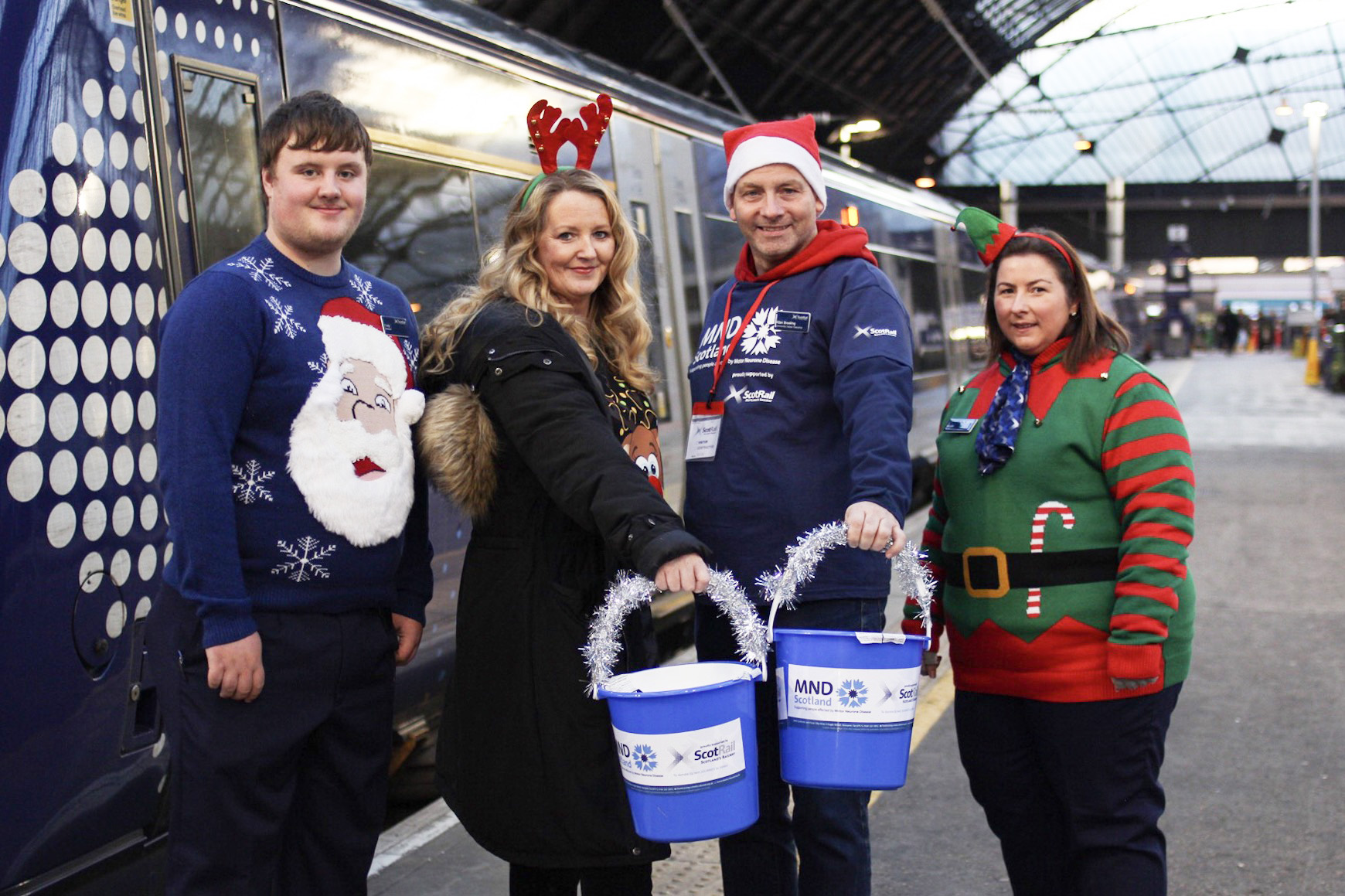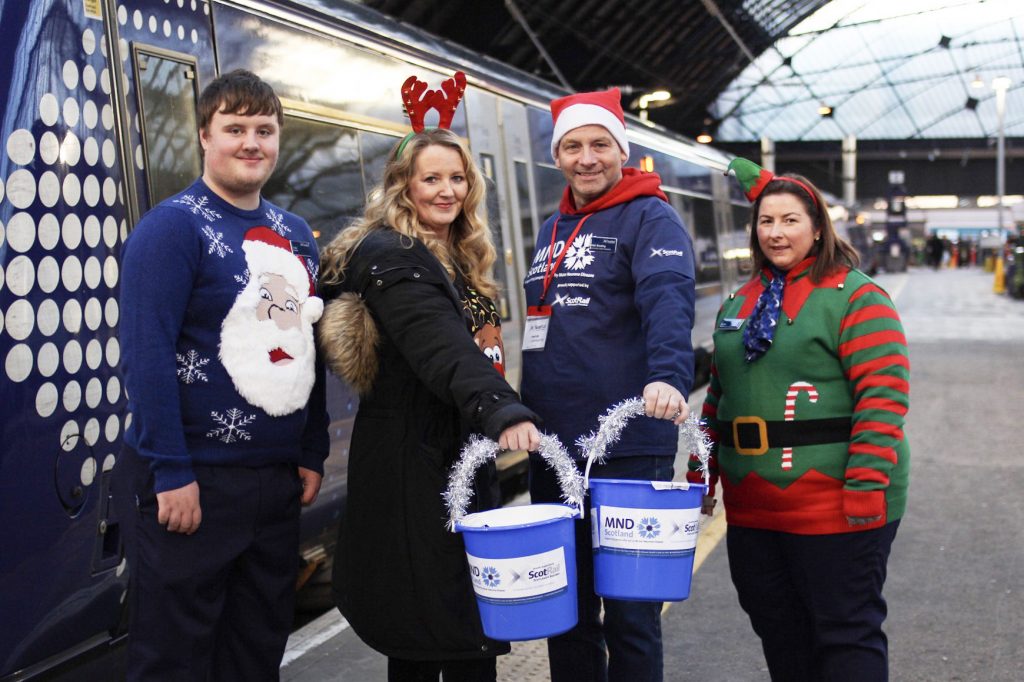 Inject some personality into your workplace by hosting a dress-down day for the charity.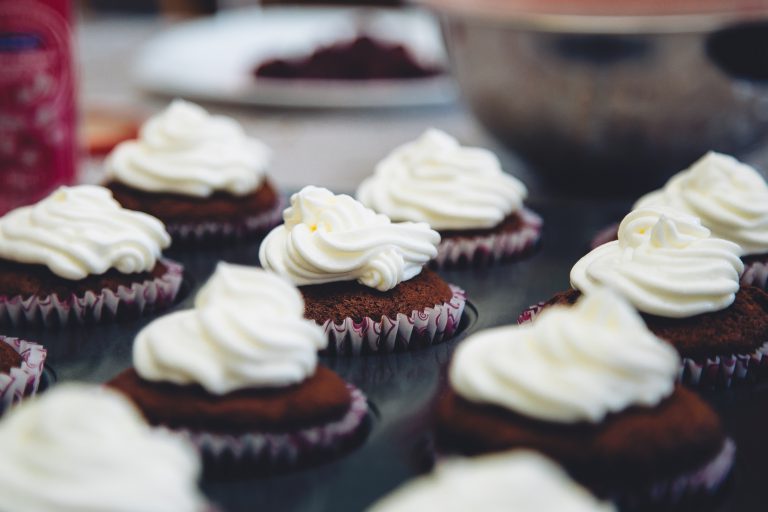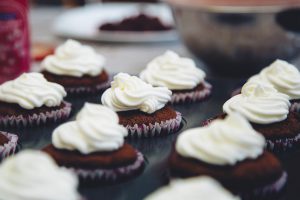 Showcase your homemade sweet treats and sell to customers and staff to raise funds.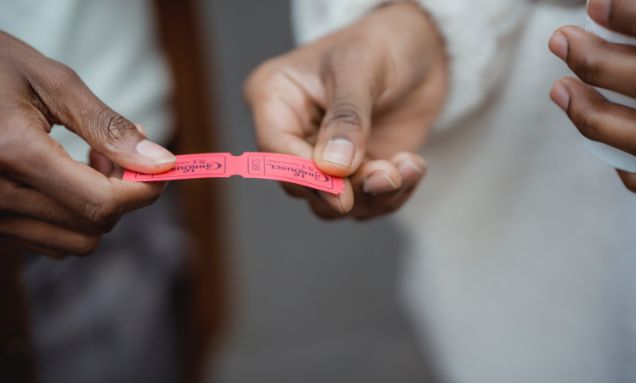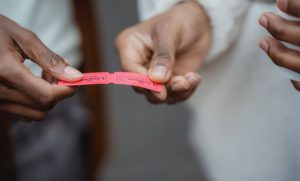 Host a raffle and get your customers involved in fundraising for a great cause.
Make your donation go further by giving a regular donation each time you're paid.
Giving automatically via payroll giving is the most tax-efficient way to support people affected by MND across Scotland. For example, donating £10 a month would actually only cost you £8. This is because payroll giving donations are deducted before tax, so we receive more money at no extra cost to you.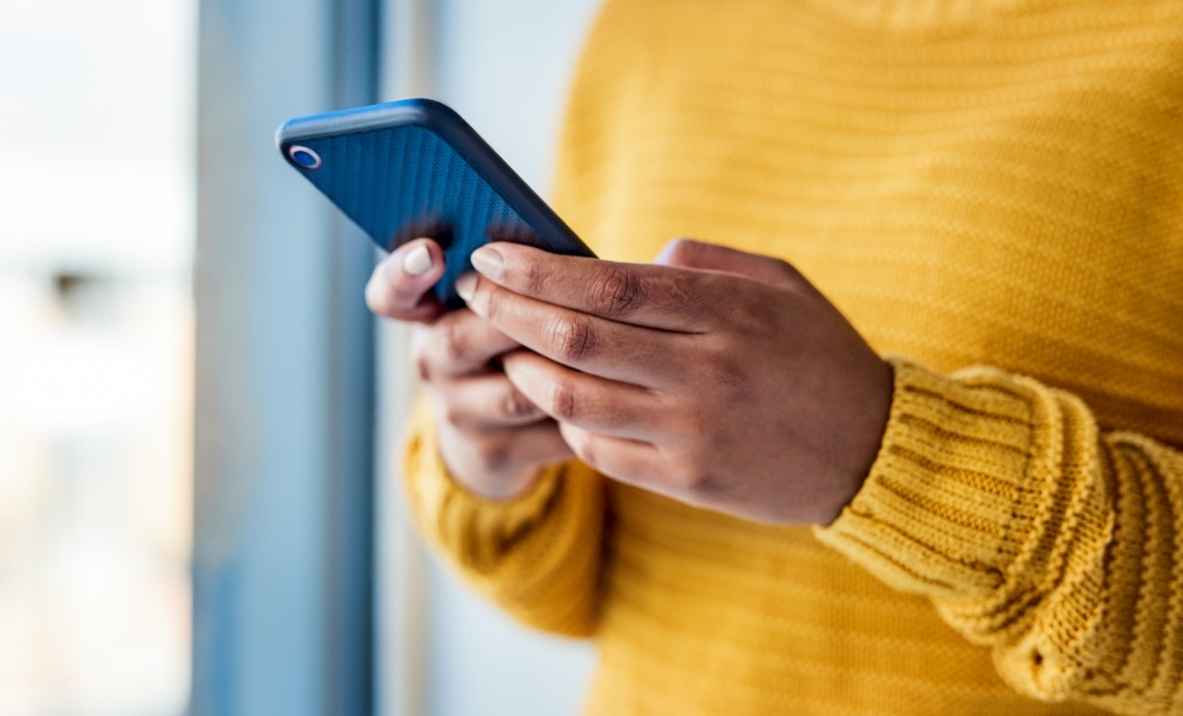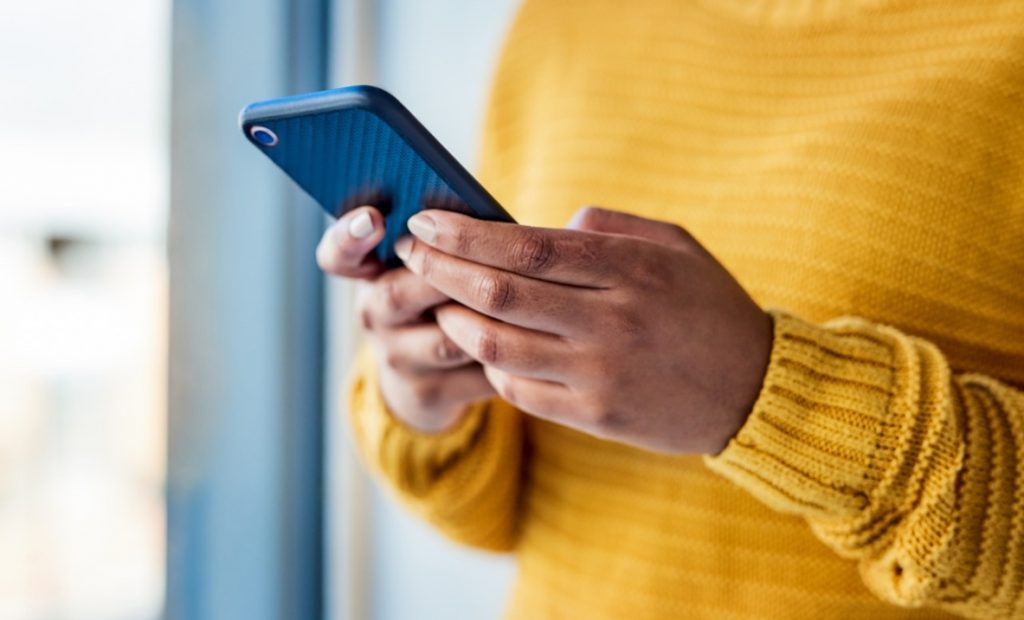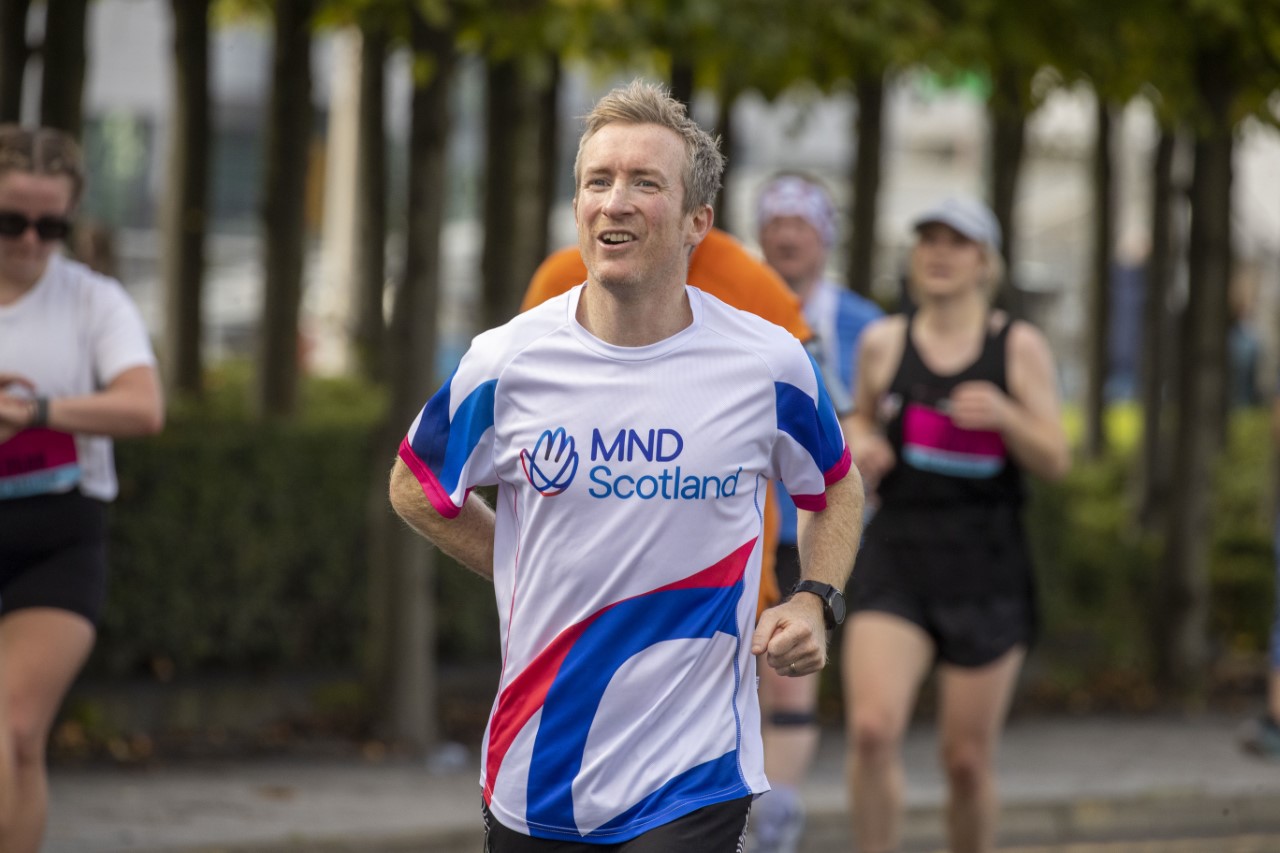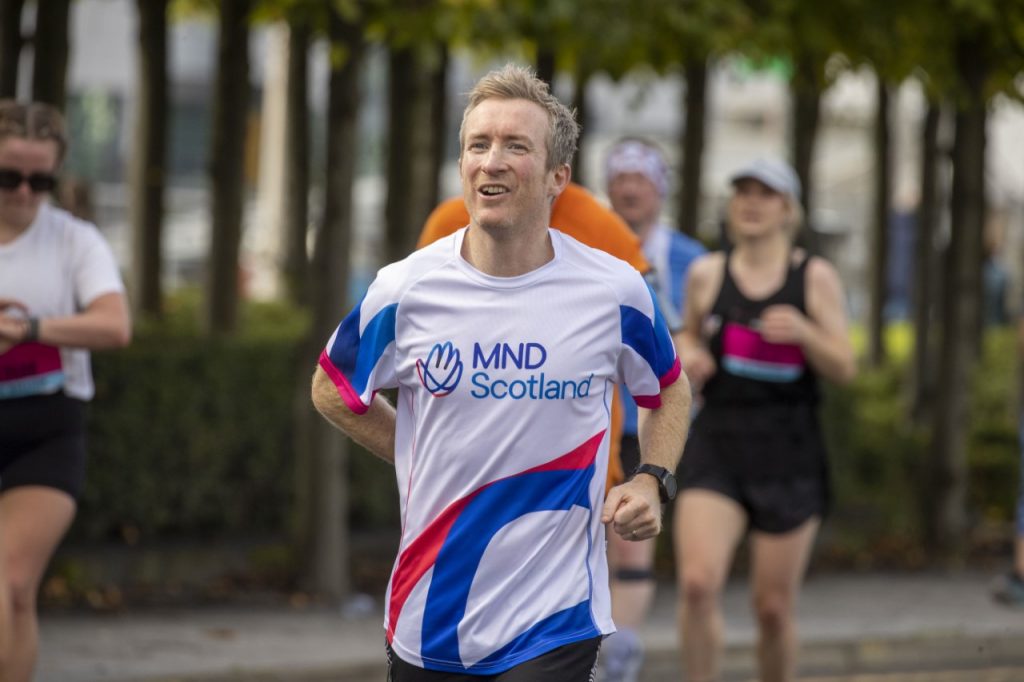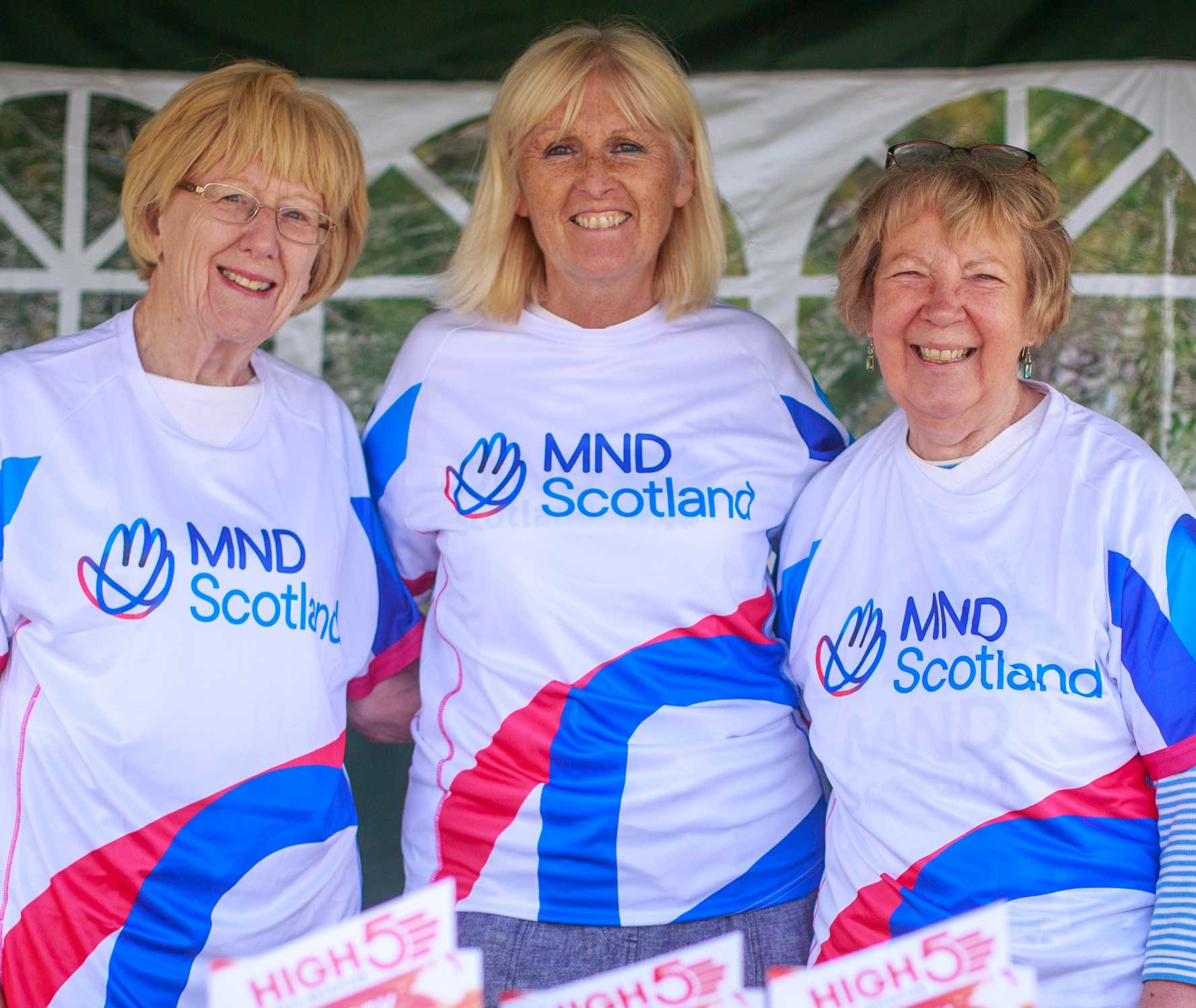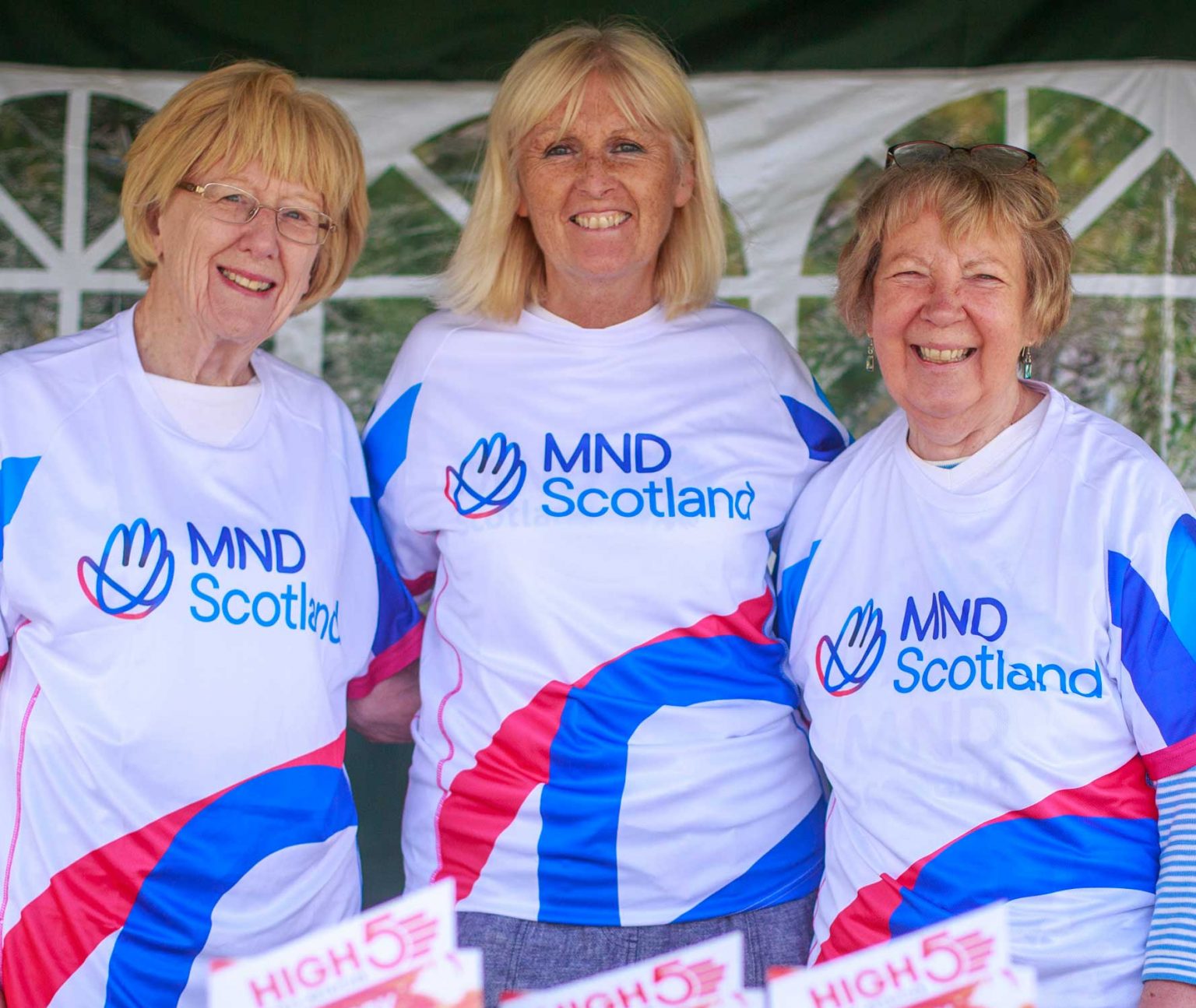 Organise your own fundraiser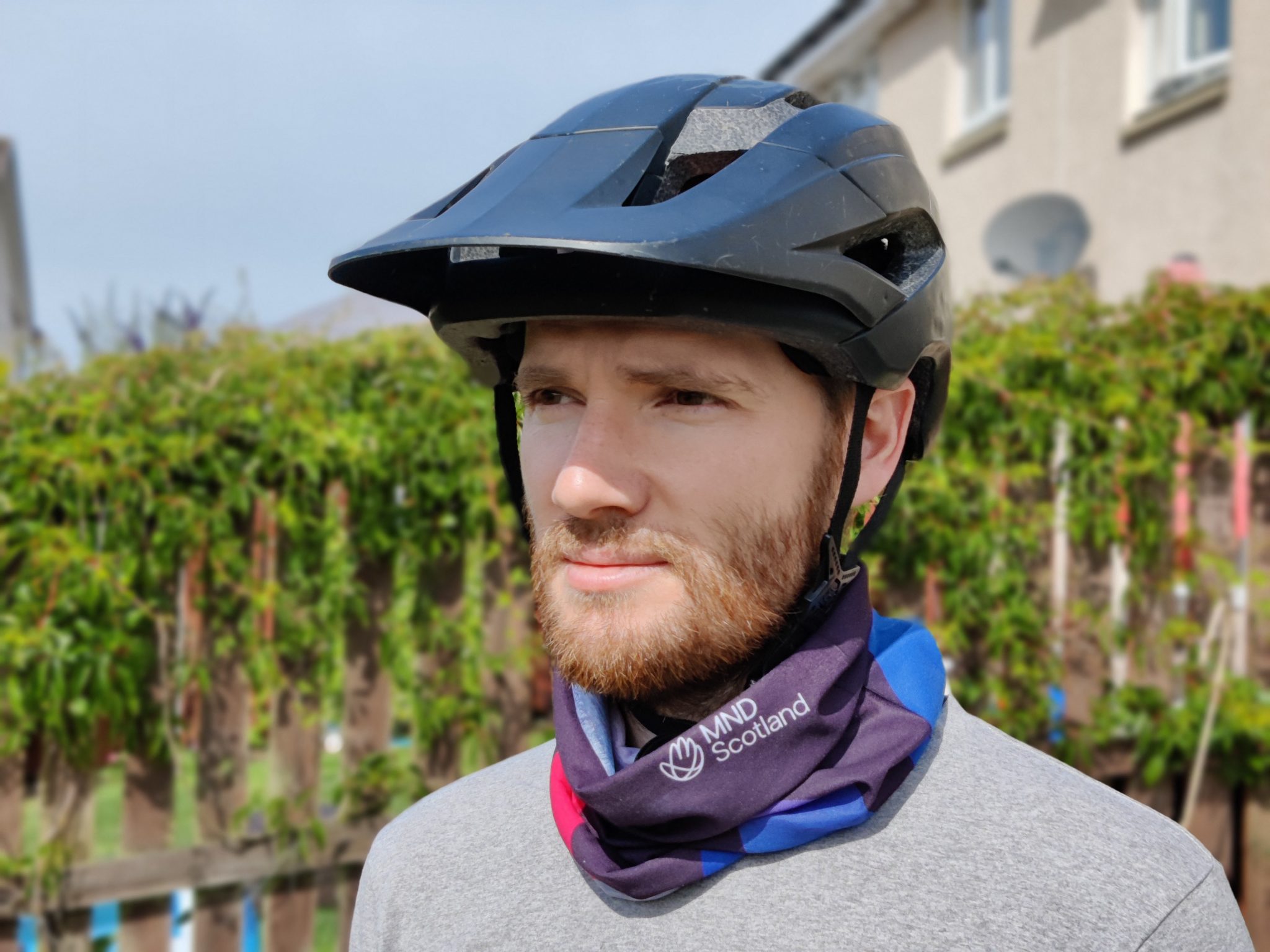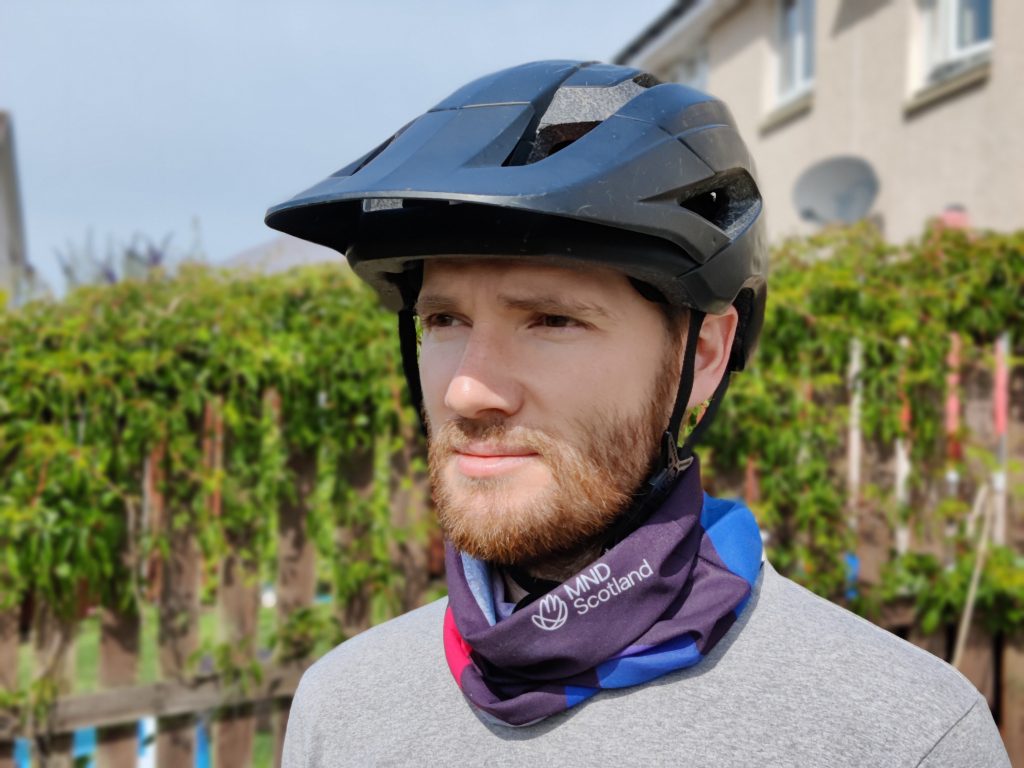 Merch to show your support