Free specialist counselling
Our Counselling Service gives people living with MND the opportunity to access up to 12 free one-to-one counselling sessions.

These sessions are led by a qualified therapist and could help you understand and manage difficult feelings you may be experiencing right now.
Who our Counselling Service is for
Our free counselling service is available to anyone aged over 18 who has been diagnosed with motor neuron disease and lives in Scotland.
If your voice has been affected by MND you can still access this service. We have counsellors who are experienced in using different methods of communication and working with people using communications aids.
We know a diagnosis of MND can be extremely overwhelming and lead to people experiencing a wide range of difficult emotions. So, if you're struggling in any way right now, please do get in touch with us.
Talking to someone outside your family or circle of friends may help you better understand your feelings and manage them more effectively.
We also offer this service if you are caring for someone with MND.
How our counselling could help you
Our Counselling Service could help improve your quality of life by:
providing personalised support that's tailored to your circumstances
allowing you to speak openly and confidentially about your illness
reducing the sense of fear, anxiety or depression you may be feeling
giving you new ways to think and manage difficult feelings
increasing your confidence and motivation.
"Being diagnosed with MND was devastating but the hardest part was telling my kids I won't be here to see them grow up. Speaking to a counsellor through MND Scotland really helped me realise that it's possible to have these conversations and make the most out of the time I've got. I may have MND, but I've still got time to make memories that my kids can hold on to forever."
How to access our Counselling Service
To access our Counselling Service, please complete the application form below. We'll then review your application and respond to it within five working days.
Alternatively, you could speak to your MND clinical nurse specialist and ask them to apply on your behalf.
You can also contact us on 0141 332 3903 or support@mndscotland.org.uk if you have any questions about our Counselling Service and the support you'll receive.

If you need to speak to someone right now about difficult emotions you're experiencing, you can reach out to:

Samaritans on 116 123  or email jo@samaritans.org

Breathing Space on 0800 83 85 87 or visit breathingspace.scot

Message SHOUT to 85258  for 24/7 text support
What happens after you're referred
If you're referred to our Counselling Service, we'll contact you to identify your needs and make sure you're suitable for the service.

If you are suitable, you'll be able to access up to 12 free one-to-one counselling sessions. Each session usually lasts up to one hour and takes place once a week. But we can be flexible to meet your needs and availability.
Apply for counselling support
Used on Counselling for carers
"*" indicates required fields
Please note: All questions marked with an asterisk (*) must be answered before submitting your application.
Other ways we can support you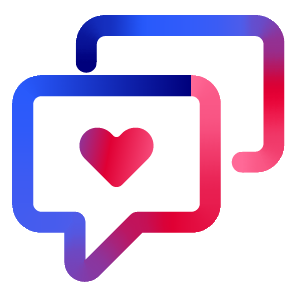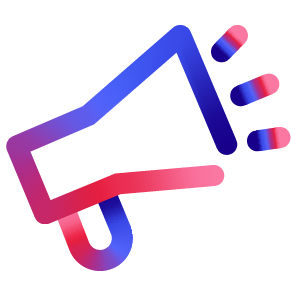 Your precious gift can help find a cure for MND