Investing in innovative research
Over the past 15 years we have committed £5.87&nbspMillion to MND research, made possible by our incredible donors and fundraisers. This has helped drive pioneering research projects and clinical trials, and trained the next generation of MND researchers.

It's time we found a cure
We're targeting our investments to find new MND treatments and bring them into clinical trials as quickly and as safely as possible.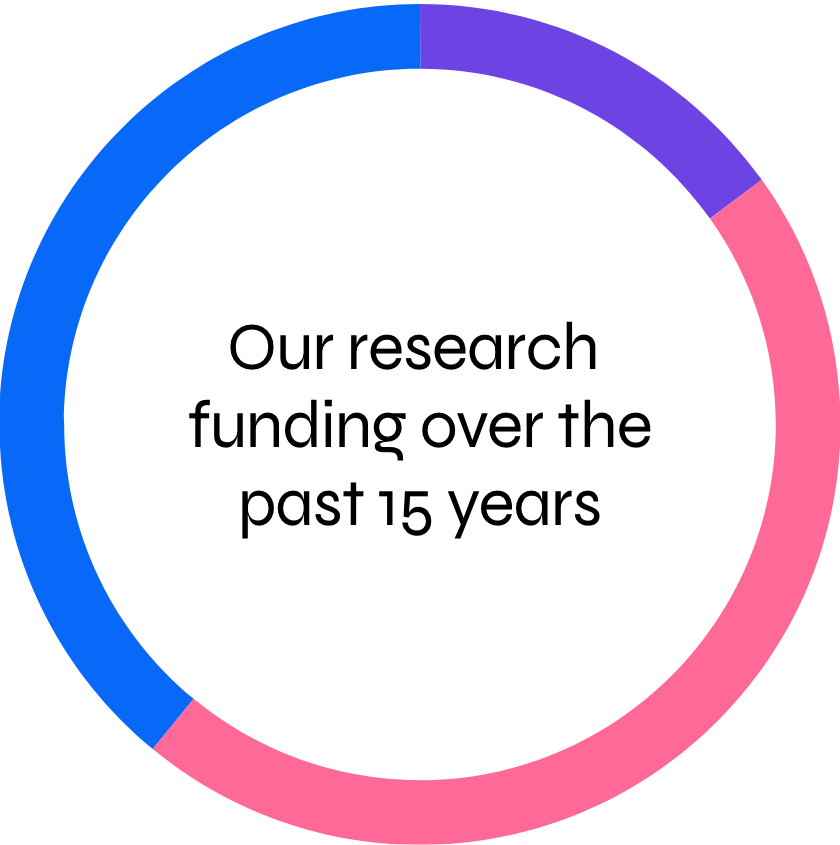 to take potential treatments into people, including clinical trials
for therapies and mechanisms underlying MND
standards for people affected by MND
The largest
clinical trial in the UK
We are a key funder of MND-SMART – a ground-breaking clinical drug trial which aims to find treatments that can slow, stop or reverse progression of motor neuron disease.
The UK-wide trial launched following our £1.5m investment from MND Scotland, made possible by our generous supporters. The trial's design allows multiple drug treatments to be tested at the same time, speeding up the process and reducing the number of people with MND who would be assigned to the 'placebo' group.
It is starting with 'repurposed' drugs which are already approved and on the market for use in other conditions. This means all the safety testing and development work has been done, saving time and money. MND-SMART is designed to run continuously for years to come.
As of June 2023, there are more than 500 participants taking part across 20 sites around the UK. Most people with MND in Scotland are eligible to take part in the study.
Whether you are laboratory based, engineering, data, clinical, social science or from another field entirely - come and join our community of pioneering researchers tackling key research questions around MND.

Together we can create a world without MND and improve the lives of those living with the illiness today.
Every year our understanding of motor neuron disease gets better. Find out more about the cutting-edge research projects building our understanding of the mechanisms behind MND and the latest research news.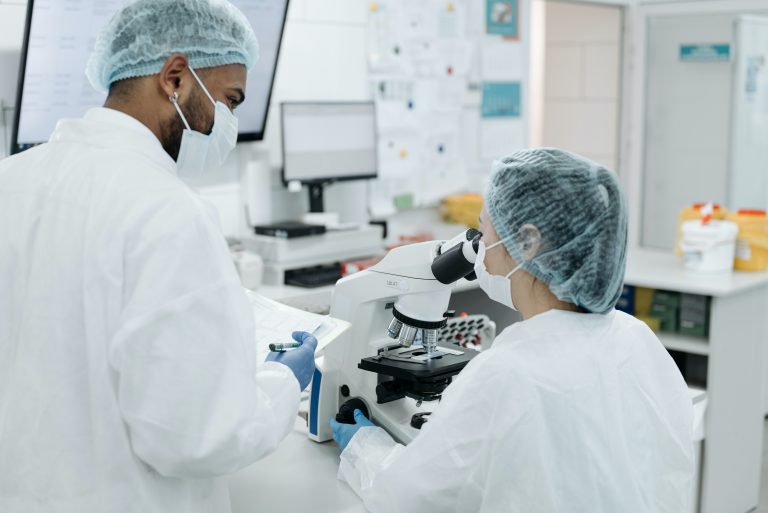 MND Scotland statement on riluzole supplies
MND Scotland addresses a UK-wide shortage of riluzole tablets.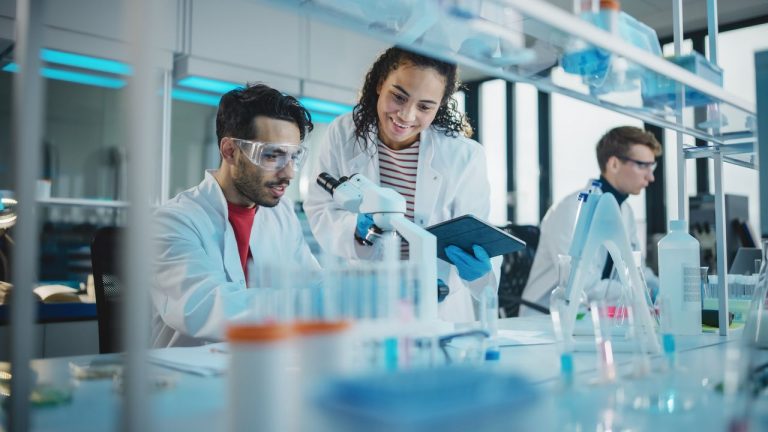 New documentary highlights pioneering scientific research into new targets for treatment of motor neuron disease
The documentary follows a key discovery made by researchers at University College London.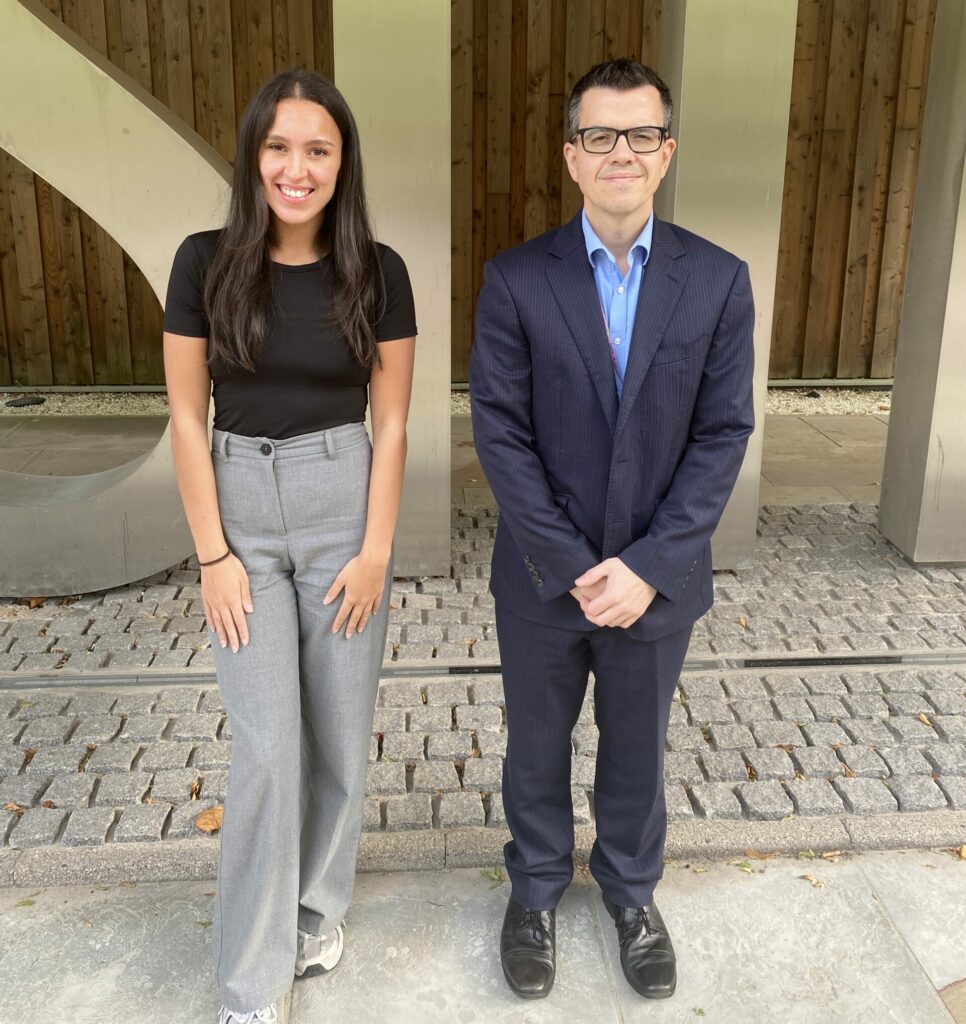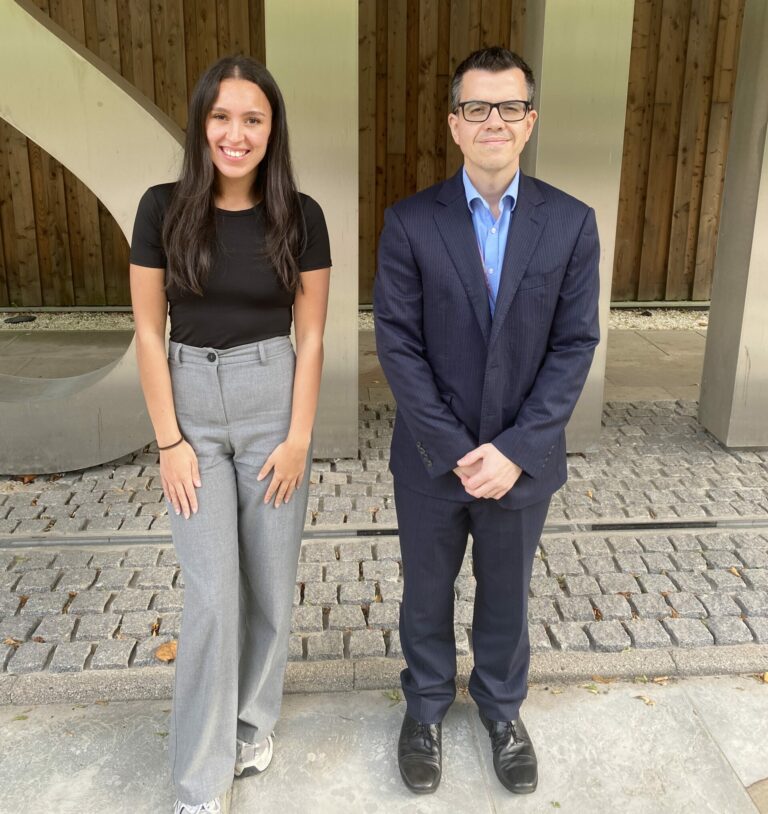 MND Scotland funds research to understand how families affected by genetic forms of MND use reproductive services
MND Scotland's community of funded researchers welcomes Dr Alisdair McNeill and Shanice Allen (University of Sheffield).
You make our work possible
Your donations help us attract new research talent, invest in pioneering research projects and drive clinical trials to find new treatments.
Join our search for a cure by leaving a gift or becoming a regular donor.
"When I look at the progress that's been made in the last few years, it's totally overwhelming. John would be absolutely amazed and proud of what's been achieved. All he ever wanted was for other people going through MND to have support they need, and to move us towards finding a cure. For the first time in my life, I feel that there is hope."
– Peigi Macleod, Co-founder of MND Scotland
Working together to beat MND
We're part of a global movement to end MND. We work collaboratively with researchers, scientists, clinicians and charities around the world, to bring us a step closer to new treatments. 
We involve people affected by MND in our work and are members of the International Alliance of MND Associations. 
In 2022, we worked with partner organisations across the UK to secure a £50 million commitment from the UK Government, for investment in targeted MND research. 
Are you an MND researcher? You can help us create a world without MND and improve the lives of those living with the illness today.

Find out more about our funding applications and how you can help make time count.
You can help create a world without MND