We know that caring for a person living with motor neuron disease (MND) can be extremely hard and have a significant impact on your mental health and wellbeing.

To help you, we offer a free Counselling Service that gives carers the opportunity to access up to 12 one-to-one counselling sessions with a qualified therapist.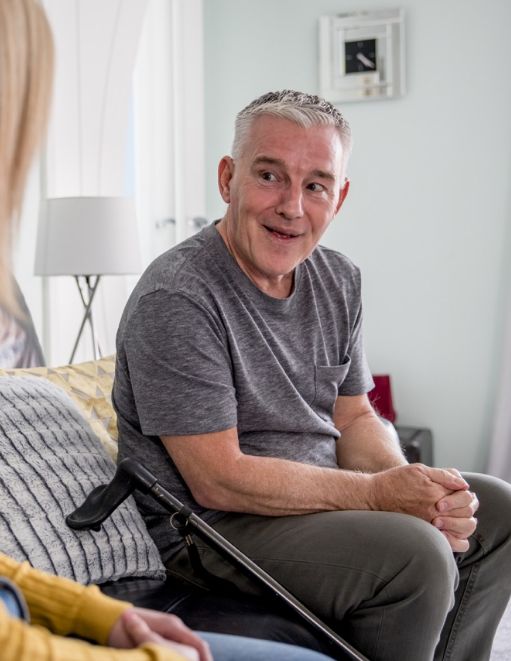 Apply to use our free Counselling Service
Right now, you may have worries and pressures you're struggling to cope with and feel stressed and anxious. You may also be experiencing difficult issues, such as changes to the health of the person you're caring for or the anticipation of losing a loved one.
Talking to someone outside your family or circle of friends may help you better understand your feelings and manage your difficult circumstances.
Our free Counselling Service is available to you if you're aged over
18, live in Scotland and:

Provide unpaid care to a person living with motor neuron disease

Are an immediate family member of someone living with MND, e.g. spouse, partner, son, daughter, parent
How our counselling could help you
Our Counselling Service could help you manage your situation by:
Allowing you to speak openly about the demands of your caring role
Making you feel better equipped to look after the person you care for
Providing personalised support that's tailored to your circumstances
Increasing your confidence and motivation
Reducing the sense of fear, anxiety or depression you may be feeling
Giving you new ways to think and manage difficult feelings
"Counselling really helped me to come to terms with my husband's diagnosis. It was an outlet to share my fears and anxieties with someone outside my own family, and it helped me deal with these head on."
How to access our Counselling Service
To access our Counselling Service, please complete the application form below. We'll then review your application and respond to it within five working days. Alternatively, you could speak to the MND clinical nurse specialist who is supporting the person you're caring for and ask them to apply on your behalf. You can contact us on
0141 332 3903
or
support@mndscotland.org.uk
if you have any questions about our Counselling Service and the support you'll receive.
Please note: We are currently reviewing our Counselling Service, which means we may only be able to offer you remote counselling over the phone or online, rather than face-to-face sessions with a counsellor.

If you need to speak to someone right now about difficult emotions you're experiencing, you can reach out to:
What happens after you're referred
If you're referred to our Counselling Service, we'll contact you to identify your needs and make sure you're suitable for the service.

If you are suitable, you'll be able to access up to 12 free one-to-one counselling sessions. Each session usually lasts up to one hour and takes place once a week. But we can be flexible to meet your needs and availability.
Apply for counselling support
Counselling Referral Form (1)
Used on Counselling for carers
"*" indicates required fields
Please note: All questions marked with an asterisk (*) must be answered before submitting your application.
Other ways we can support you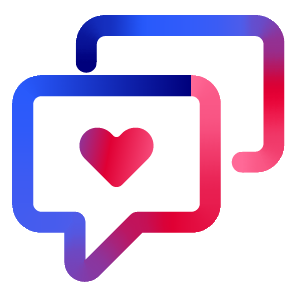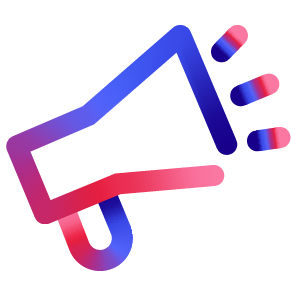 If you care for someone living with MND, we are here to support you too. Find out more about our free wellbeing, practical and financial services.
Your gift can help find a cure for MND
Your precious gift can help find a cure for MND