Free equipment to help you
There is a wide range of equipment and communication aids available to help improve your quality of life, which can be provided through the NHS or your local authority. 
If you're waiting for the NHS, your local authority or another organisation to provide you with what you need, we may be able to give, or lend, you the equipment if it has been recommended by a health and social care professional. 
Are you a health and social care professional who wishes to request equipment for someone living with MND? Then please use our equipment – professional referral form.
Got a question about our equipment and communication aids service?
"The Neater Eater I received from MND Scotland gives me a real sense of independence. It also means my wife does not have to feed me and she can enjoy her meal without interruption."
Our range of equipment and technology
Below is an overview of the range of equipment we may be able loan or give to you, but please note we cannot provide you with equipment unless you have been referred by a health and social care professional, so please speak to your MND clinical nurse specialist first. 
We haven't provided details about specific types or models of equipment or technology because new items regularly come onto the market. We have provided information about the ways equipment could help you live more comfortably and independently.  





Record your voice for the future
If you have MND, live in Scotland and want to preserve your voice for the future, MND Scotland will cover the cost of you using the SpeakUnique service.
Based at Edinburgh University, SpeakUnique uses voice banking technology that allows people to communicate in their own voice via a speech aid when natural speech is no longer possible.
If you're already experiencing speech difficulties, the service can also partially repair your voice as it records it. This means if you start to use a communication aid in the future, it will sound more like your normal voice.
If you've already lost your speech entirely, SpeakUnique can also create a bespoke voice for you to use from its large bank of voices. These include voices with Scottish regional accents.
For more information about the SpeakUnique service, please contact our team on 0141 332 3903 or info@mndscotland.org.uk or visit the SpeakUnique website, where you can register and apply to access the service. When asked to pay, there is a drop-down which allows you to put MND Scotland as your funder.

Equipment and Adaptations Grant
You could use your grant to fully or partly pay for a wide range of equipment, technology or home adaptations that help to improve your life.
Potential adaptations include the fitting of a stairlift, converting your bathroom to a wet room or turning a downstairs room into a bedroom.

Other ways we can support you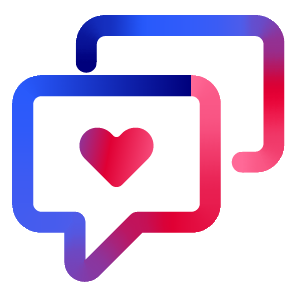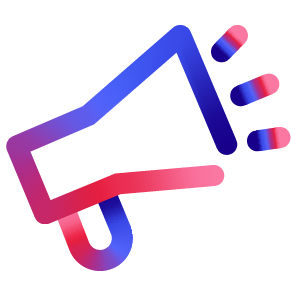 To use our equipment service a health and social care professional must request equipment on your behalf. If you are a health and social care professional making a referral for someone with MND, you can also complete the form below.

If you have a general question about the service or any other services we provide, you can also use the form below.
Please note: All questions marked with an asterisk (*) must be answered before submitting your application.
Get the latest news and events straight&nbspto your inbox
You can help create a world without MND