Become an official partner
Join the fightback against motor neuron disease (MND) and invest in your company's ability to connect with customers and colleagues through supporting a great cause.
Many workplaces have a charity they choose to support each year. If you are an employee, ask your workplace to start a Charity of the Year scheme, or nominate MND Scotland if one already exists.
A cause that aligns with your values
Tell us what you want to achieve with your charitable work and join the big names like ScotRail, Chivas Brothers and Heart of Midlothian FC who have made a huge impact in our fightback against MND.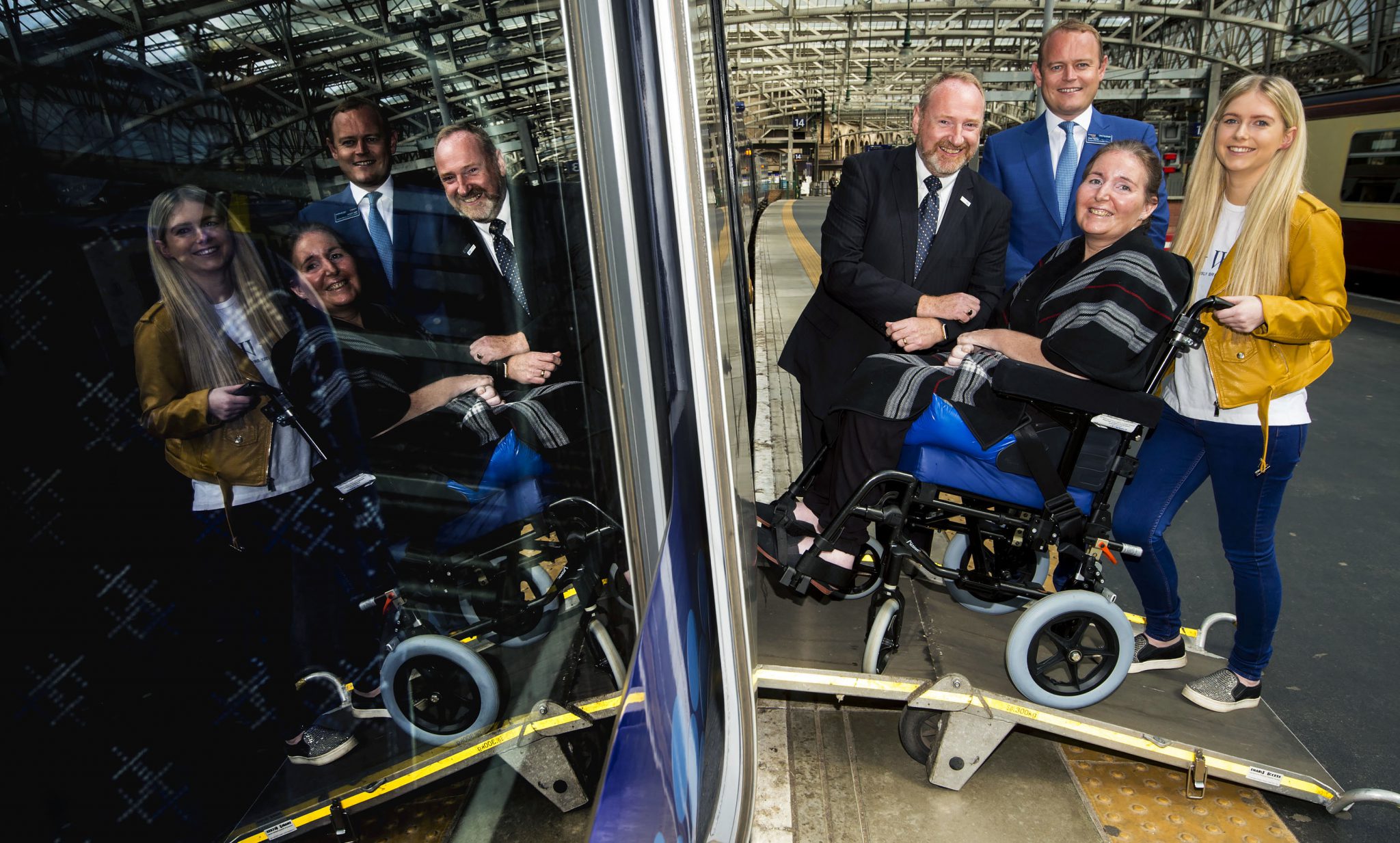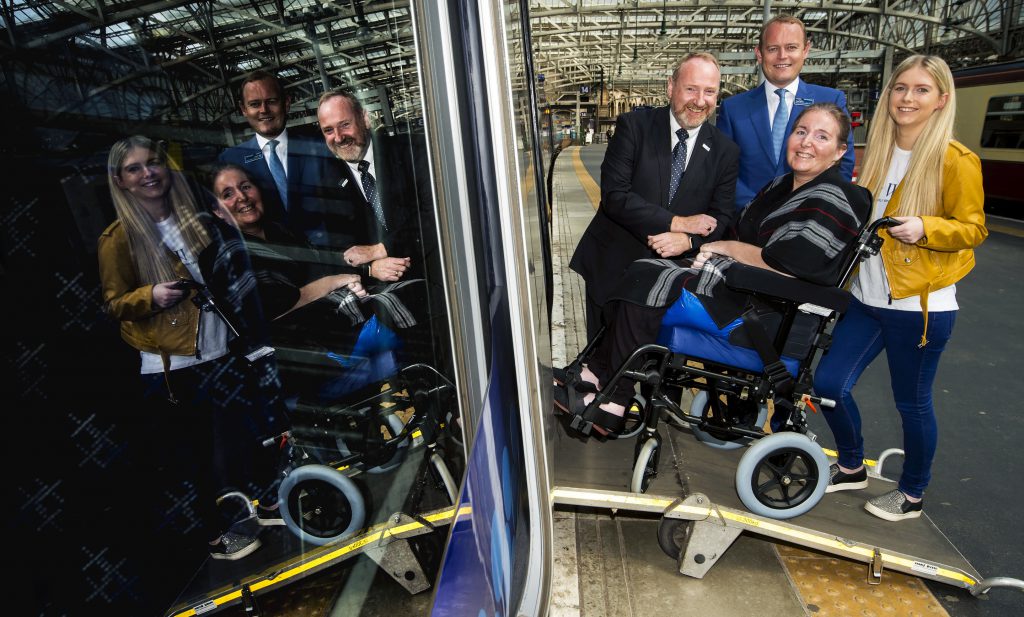 "It's been overwhelming to see the generosity of our customers and staff throughout our partnership with MND Scotland.
"I'm thrilled that we've been able to donate £280,000 to MND Scotland over the past five years, but our partnership has been about so much more.
"Through promotion of the fantastic work that MND Scotland does; by providing the charity with a visible presence in our stations through billboards and posters; branding our trains with the MND Scotland logo; and by proudly naming one of our iconic Inter7City high-speed trains in honour of campaigner Gordon Aikman, we've helped to ensure that everyone in Scotland knows the life-changing impact MND has and what we can all do to make a difference."

Managing Director, ScotRail Alliance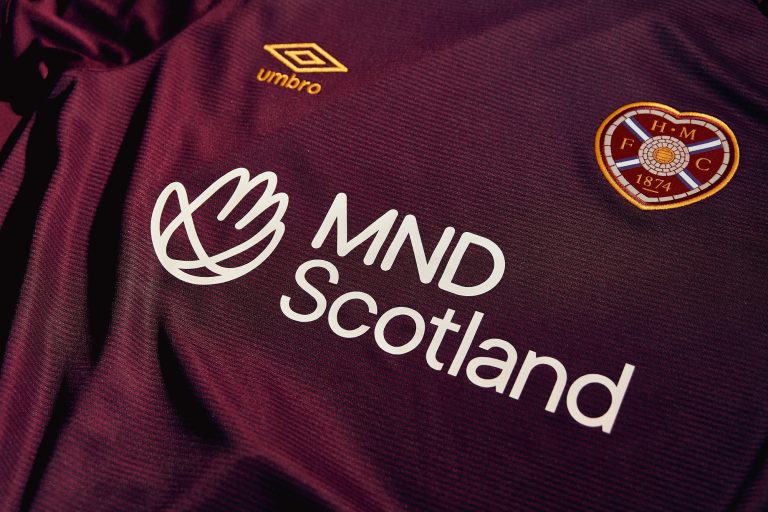 We're supported by Scottish Premiership side Heart of Midlothian FC. The club gives a boost to MND Scotland for every home shirt sold throughout the season. The players have embraced the partnership by raising funds and awareness across Scotland and the charity's logo has even appeared on the team's home kit and in the world-famous FIFA 22 video game – helping the charity reach new audiences. Due to the popularity of the partnership with fans and supporters of the charity, it has been extended until the end of the 2022-2023 season.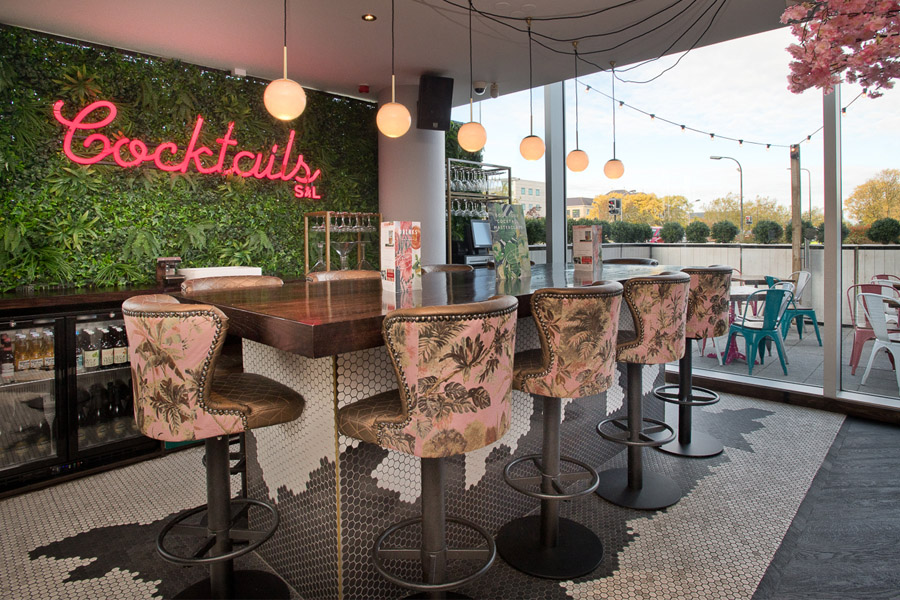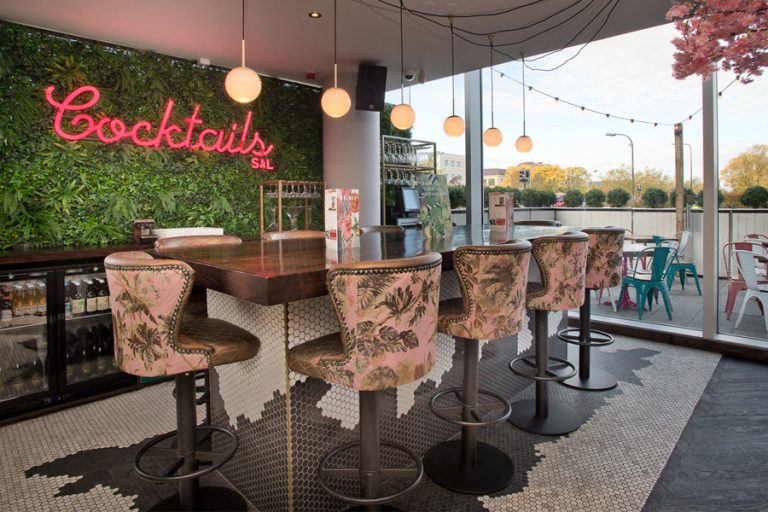 We're supported by Stonegate – the largest pub company in the UK, with over 50 locations in Scotland. The Stonegate Group have chosen to work with both the MND Association (across England, Wales and Northern Ireland) and MND Scotland as their 'Charity of the Year' for 2022.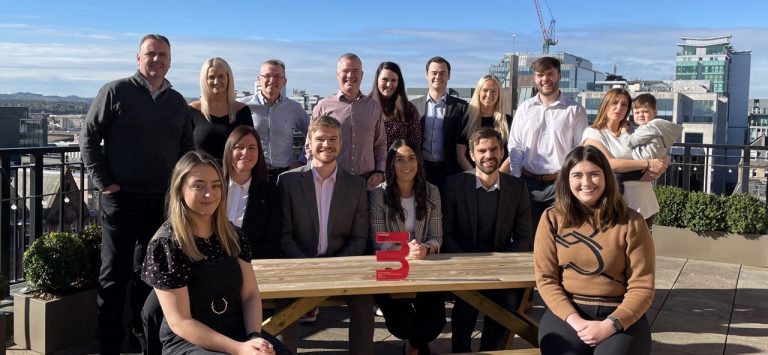 Staff from wealth management firm Murphy Wealth took on the Marcothon in 2021, with staff running at least 3 miles (or 25 minutes) on the last day of every month of the year, including Christmas. They hosted a client evening to promote the work of MND Scotland and the firm was a key sponsor of our 2022 annual MND Scotland Ball.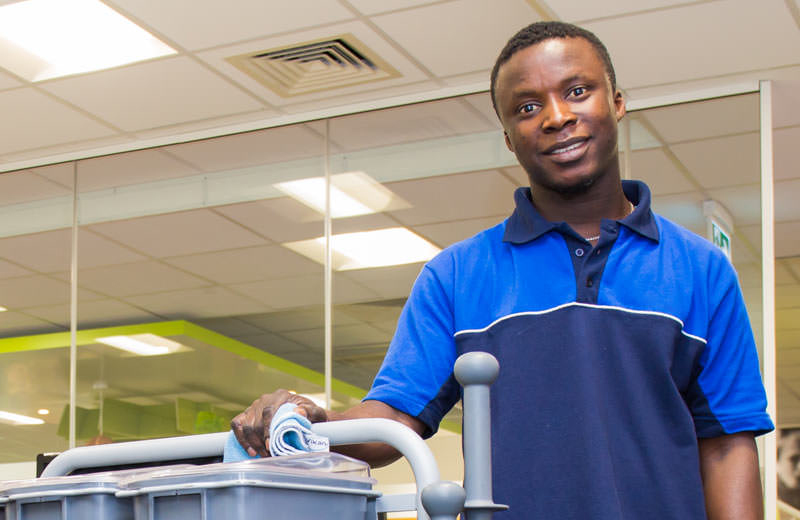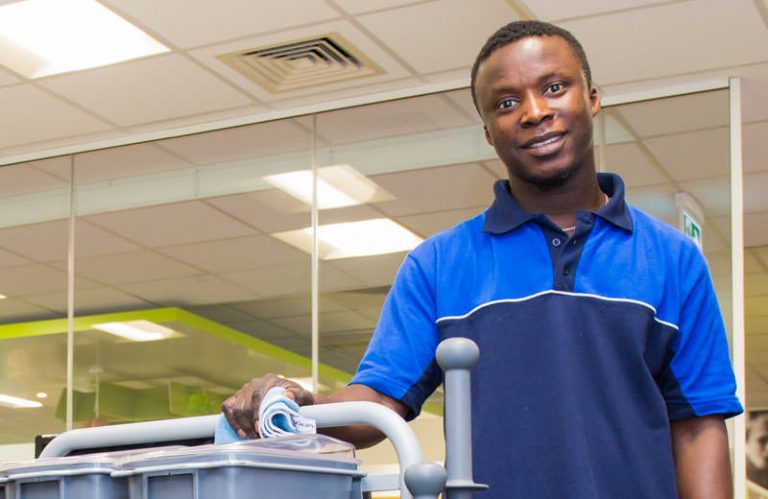 Facilities management services company Atalian Servest have supported MND Scotland through a charity dinner, raising £10,000 to help power our work. We are currently working with Atalian to explore further ways to raise funds through customer and staff activities.
Supporting a charity or good cause is great for business. According to research nearly half of customers say they would be more likely to buy from a brand that donates to charity. 
There are lots of ways your business can support us through a corporate partnership: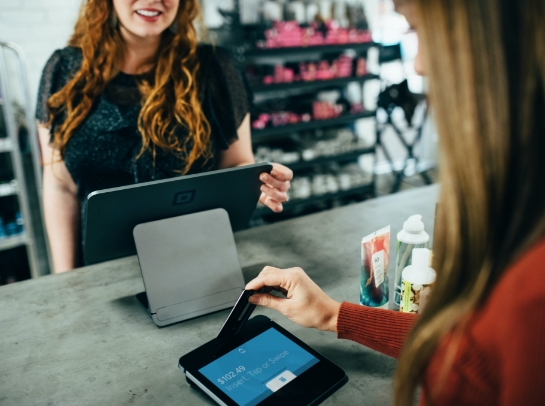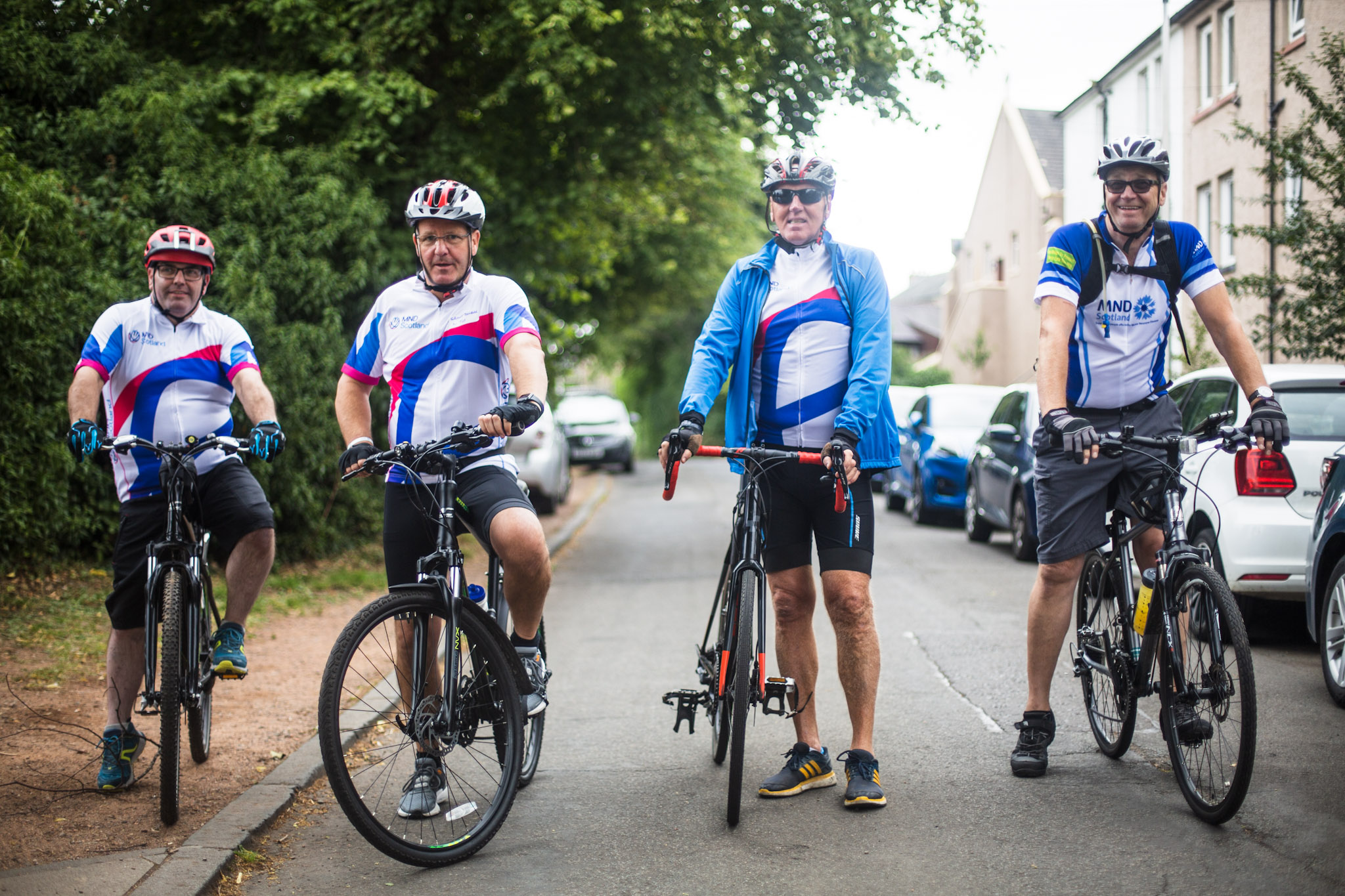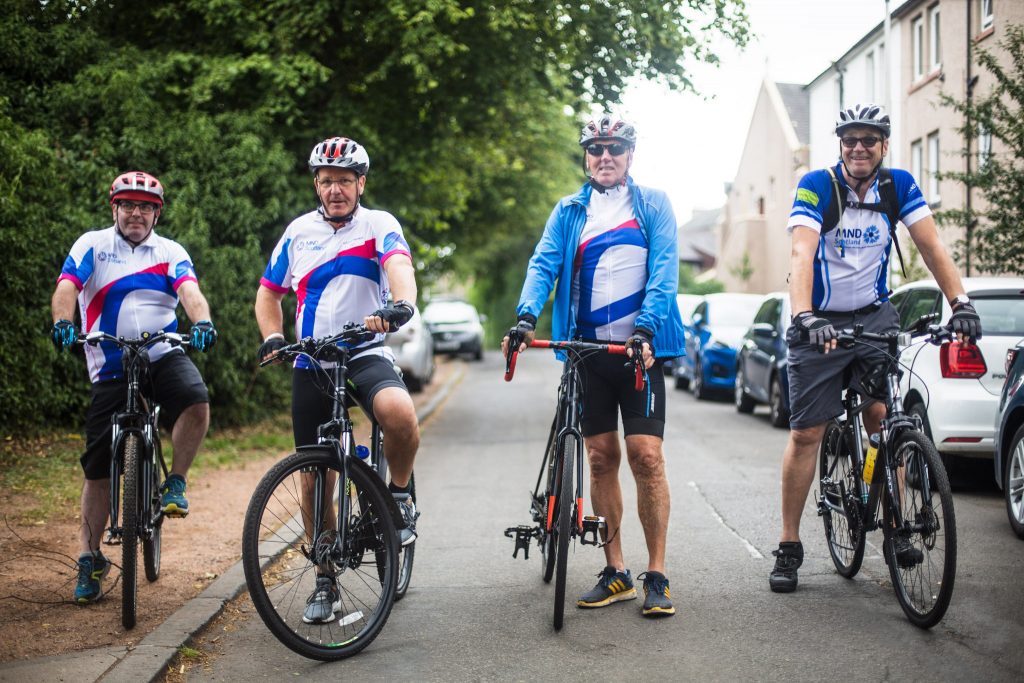 We have many high-profile activities that can give your company wide brand exposure, while supporting one of Scotland's leading charities.
Sponsoring one of our events is an effective and visible way of meeting your Corporate Social Responsibility (CSR) aims, whilst also providing great opportunities for PR and promotion of your organisation.
To start a conversation about event sponsorship, please get in touch.
Supporting MND Scotland doesn't just have to be direct financial support. There are many ways for businesses to support our work through gifts in kind.
Previous gifts in kind that have supported MND Scotland include: free advertising space on ScotRail trains and in stations, permission to fundraise in high-footfall areas and lending the specialist skills or expertise of the company's colleagues for the benefit of the charity's work.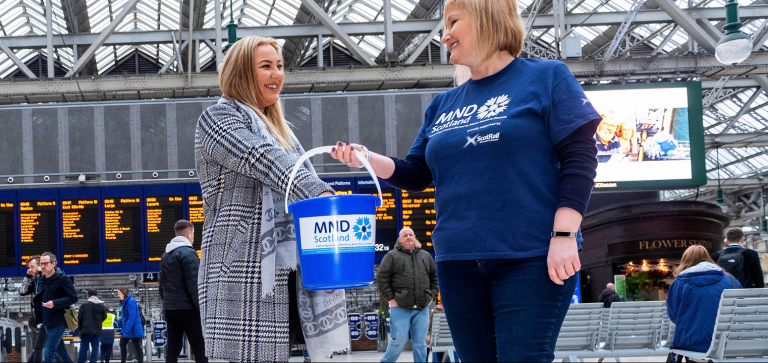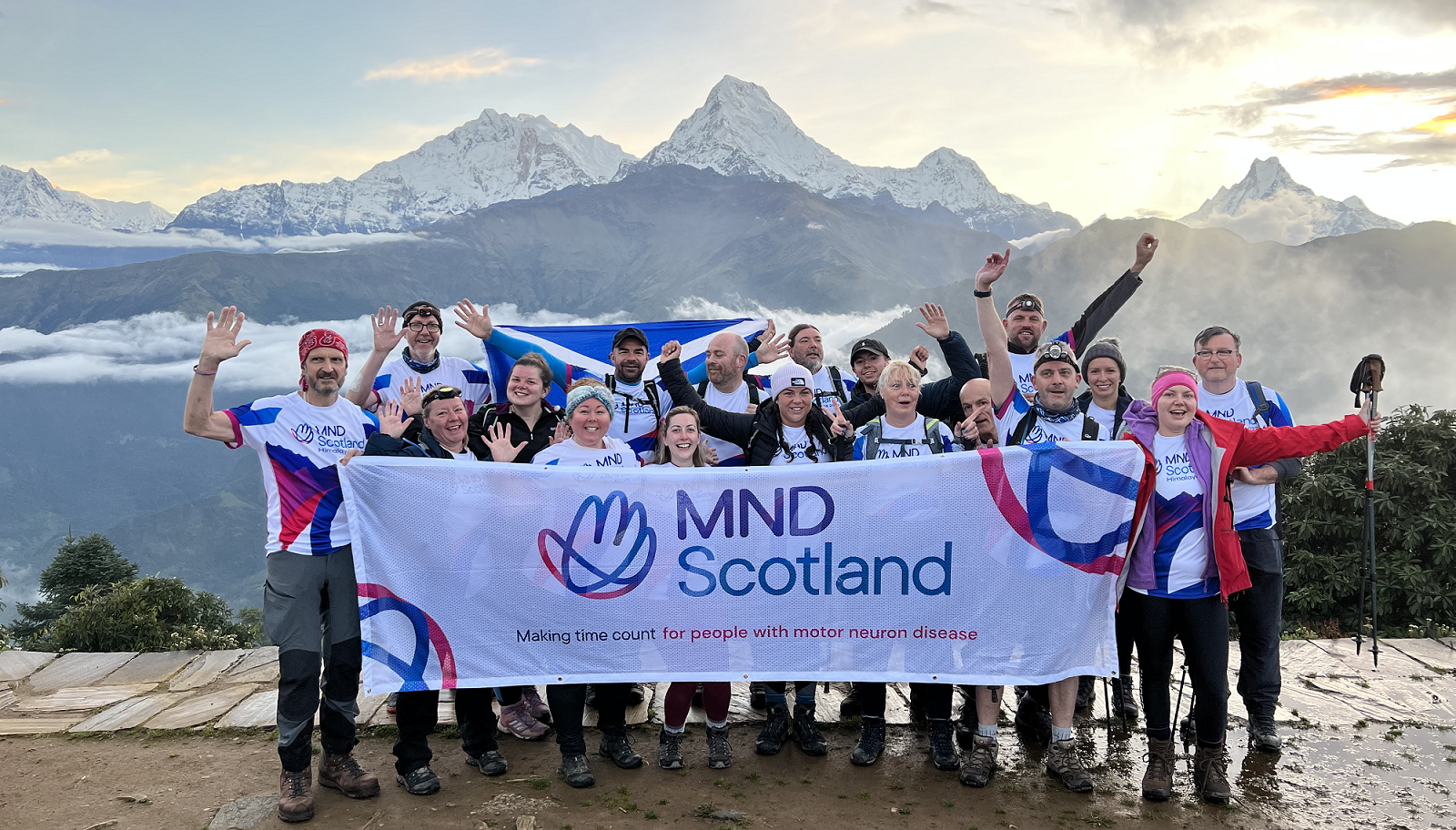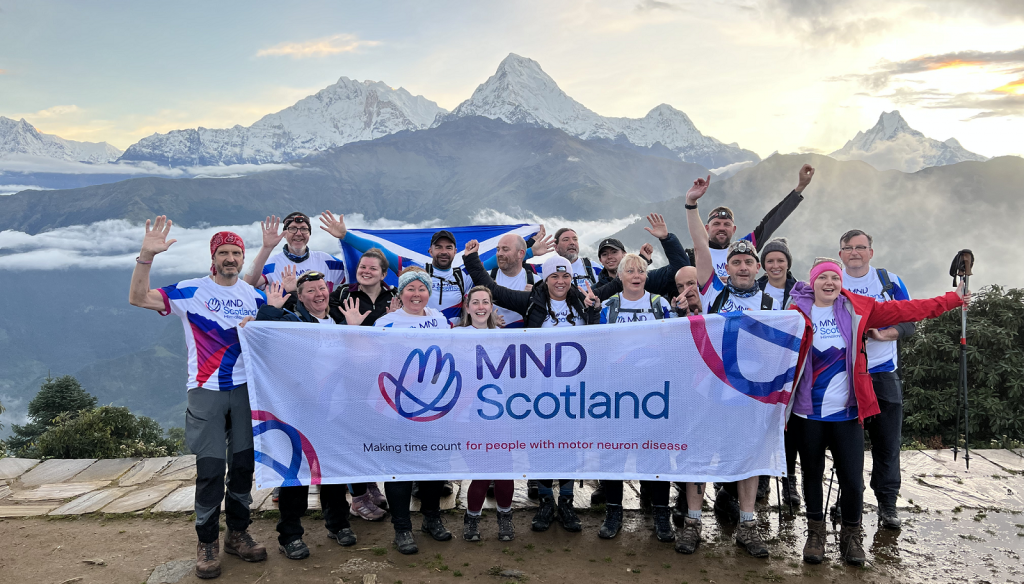 We have loads of ideas to get your teams motivated and inspired. We'll work with you to create a bespoke calendar of events to bring your staff together for an amazing cause.