Executive Leadership Team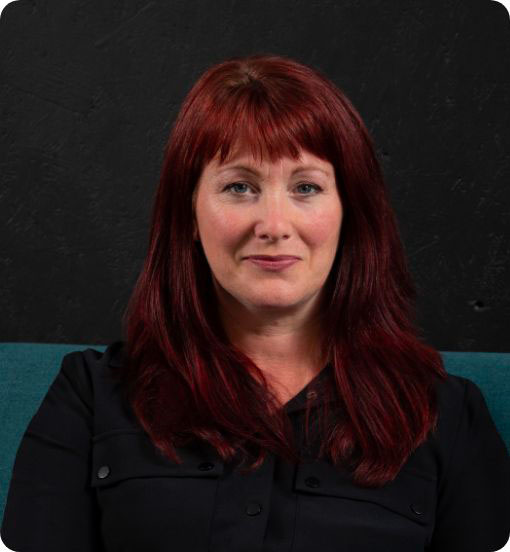 Rachel Maitland
Chief Executive Officer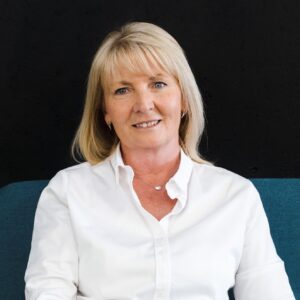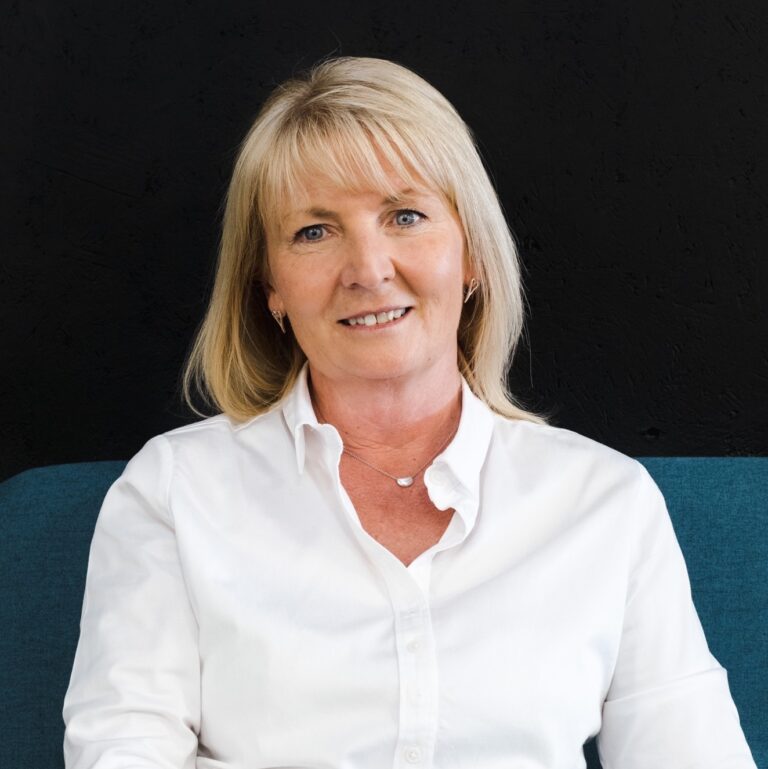 Angela Harris
Director of Support Development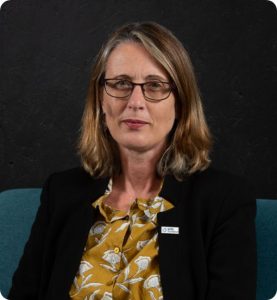 Dr Jane Haley MBE
Director of Research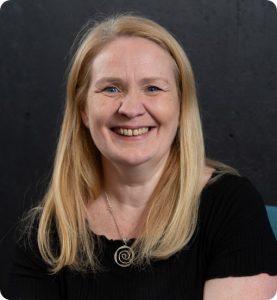 Sharon Gillies
Director of Operations
As CEO I am responsible for leading the overall strategic direction of MND Scotland and am accountable to the Board of Trustees. Working alongside my Executive Leadership team, I am responsible for driving forward our mission and ensuring everyone across the team is empowered to deliver our strategic aims. In short, I am here to ensure that MND Scotland can help make time count for everyone affected by MND across the country.
I'm from a commercial background and have always specialized in roles where stakeholder engagement, relationship management and operational excellence have been central. I'm passionate about building and developing empowered teams and actively support continuous learning and development. I enjoy learning and genuinely believe in the saying 'every day's a school day'.   
My three sons and husband are the centre of my world and I love nothing more than being out in the fresh air, spending time with them.  I enjoy weight training and like to call myself a runner although I'm not sure my speed necessarily lends itself to the term. Half marathon is my distance of choice.
I'm passionate about animal conservation and travelling and have had some incredible adventures combining the two, Orangutan research in Borneo and Olive Ridley Turtle research in Mexico being particular highlights.  I'm also very interested in complementary therapies and am qualified in Reflexology, Clinical Aromatherapy and Baby Massage instruction albeit slightly out of practice.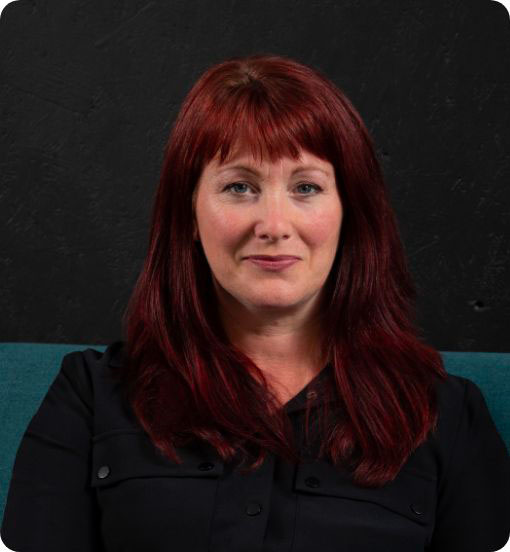 Angela Harris
Director of Support Development
Angela leads on the strategic vision and leadership of support and services. She sets direction and promotes continuous development of MND Scotland's support services.  Through the integration of lived experience, she ensures that support remains relevant, accessible, and equitable and that the focus is always on positive outcomes for people affected by MND.   Angela also ensures that everyone we support is treated as an individual and that our services are co-designed to recognise that. 
My experience over the last 14 years has been in health focused charities and has provided me with the opportunity to develop and deliver person centred support in the world of cancer and multiple conditions within the community of visible difference. I've worked across the UK, partnering with the NHS, government and the wider third sector to drive for real change and positive individual outcomes.
I'm an honorary Scot after living here for nearly 20 years with my husband and two grown up girls and a very energetic romanian rescue dog called Peggy.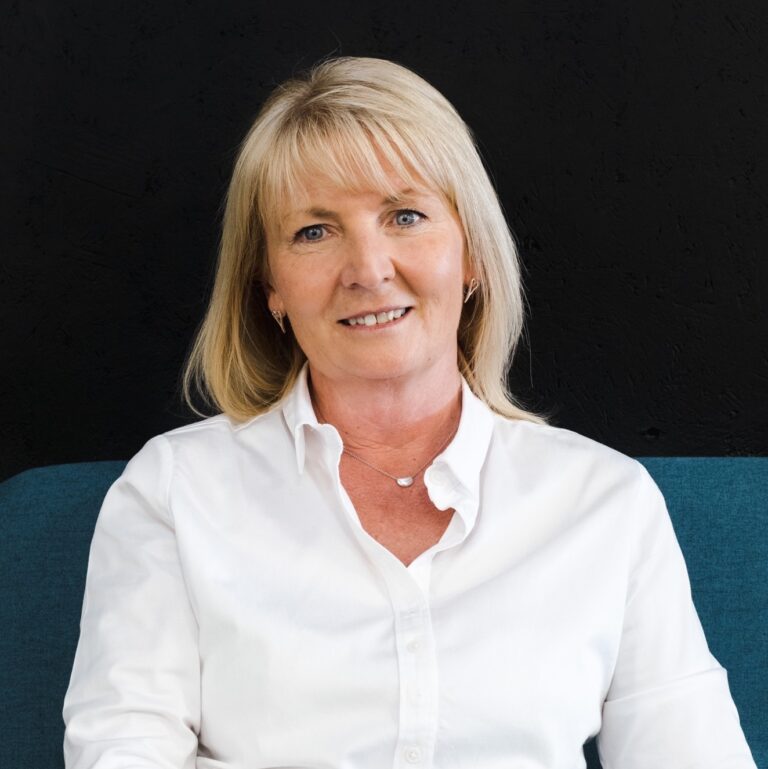 Dr Jane Haley MBE
Director of Research
As Director of Research, my role is to advise and oversee MND Scotland's investment in research, in consultation with our Research Committee. The research we fund covers a broad range of areas, from helping to improve standards of care for people living with MND, to scientific research which aims to find meaningful treatments for MND including the innovative flagship clinical trial MND-SMART.
I graduated with a PhD in Pharmacology in 1991 from University College London and then spent 16 years in the USA and UK working as a neuroscience researcher. During this time, my work investigated how the brain and nervous system adapts to changes in its environment (for instance when experiencing pain or making memories) as well as how it degenerates when damaged. In 2006 I became Scientific Coordinator for Edinburgh Neuroscience at the University of Edinburgh where I helped create a new type of research environment that encouraged interdisciplinary working on disorders and diseases across the entire life course. This also involved setting up a programme of activities for the public (including a schools programme and an art-science group). For this work, in 2019, I was made an MBE.
I am based in Edinburgh and have a wonderful grown-up son. Beyond work, I am a Girl Guide leader with 3rd Dalkeith Guides and, for the past four years, I have also been the treasurer for Girl Guiding Midlothian. I'm most popular with the girls when I've built a big camp fire and have them all cooking dampers!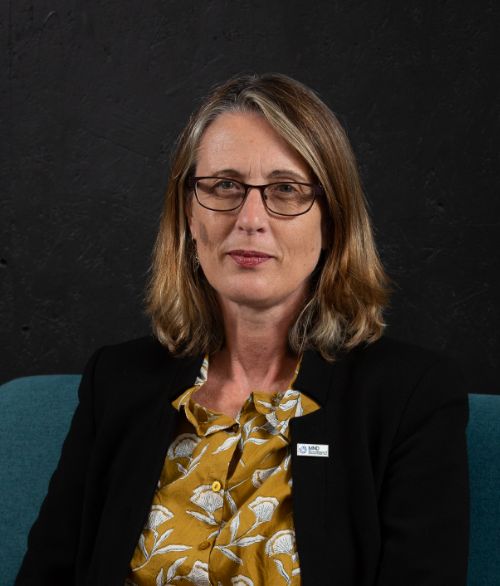 Sharon Gillies
Director of Operations
As Director of Operations, my role is to provide strategic vision and leadership to the direction and development of MND Scotland's internal governance, financial and operational activities. Providing financial challenge across the organisation, embedding a culture of continuous improvement and efficiency and ensuring every penny our supporters raise is utilised appropriately for the best outcomes of people affected by MND. 
I am a qualified accountant with over 25 years' experience working within the Financial Services Industry with vast experience gained working across Finance, Operations and Corporate Services Divisions with proven leadership during times of organisational restructures and change. I was fortunate to work at firm where Giving Back was at the core of the culture and provided me with many opportunities to work directly with many of our charity partners, this involvement led me to make a conscious and deliberate choice to move away from financial services into the voluntary sector.
My life outside work revolves around my family. I am extremely close to my parents and sister and I am a proud mum to a 17-year-old son who is a computer games design fanatic. I have a keen interest in yoga, mindfulness and meditation and recently completed by MBSR (Mindfulness Based Stress Relief).
Being part of MND Scotland is a huge privilege for me as it is charity very close to my heart having both family members and close friends impacted by MND. As a result I am extremely passionate about being part of the journey to help find a cure and make time count for people with MND and their families.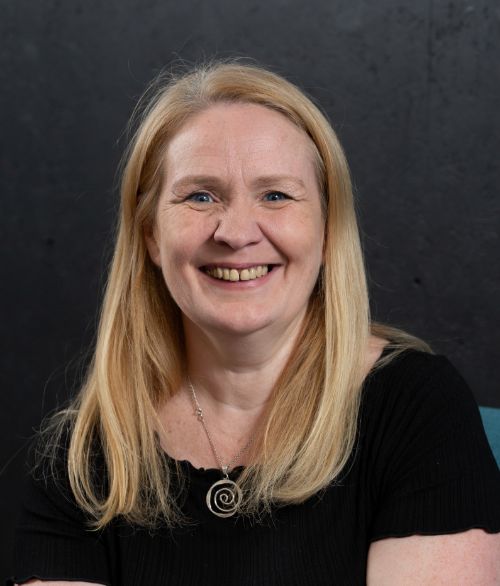 As the CEO of Murphy Wealth, a multi award-winning financial planning business, Adrian brings invaluable knowledge and skills to the Board, with particular experience in cash flow analysis, due diligence, investment research, risk management, and long-term planning. He also brings his own personal experience of MND as his brother Brian was diagnosed with the disease in 2018.
Throughout 2022, Adrian went above and beyond in his role as Chair, by embarking on an epic Monster MND Challenge, aiming to raise £40,000 for MND Scotland's 40th anniversary. 
Over the year, he completed the Loch Ness Etape, the Caledonian Etape, Edinburgh Marathon, Ironman Cork, Great Scottish Run and the most challenging of his events – a 7-day Monster Triathlon. The week-long adventure is the UK's ultimate multi-sport challenge, which started with a 5km swim in Loch Ness, followed by 1,000km of cycling across five days, and finished with an ultra-marathon (50km) along the Thames in London. Thanks to Adrian's hardwork and commitment, his total sits at over £50,000.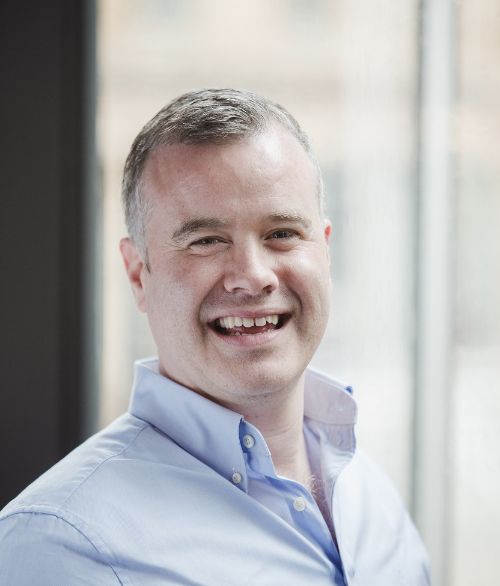 Get the latest news and events straight&nbspto your inbox
You can help create a world without MND