Our two online peer support groups offer great opportunities to connect with other people affected by MND who understand what you're going through and can give you strength.

Feedback we received from our community identified the need for two support groups, one specifically for people diagnosed with MND and a separate group for family carers.

Each group is held monthly on Zoom and everyone is welcome.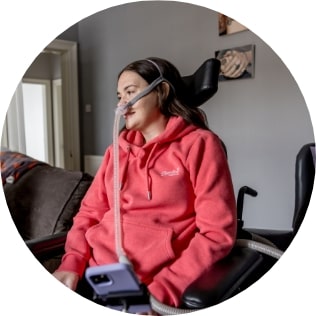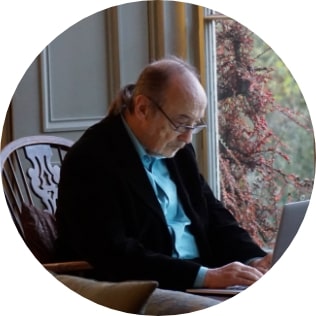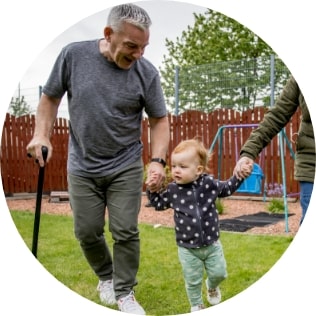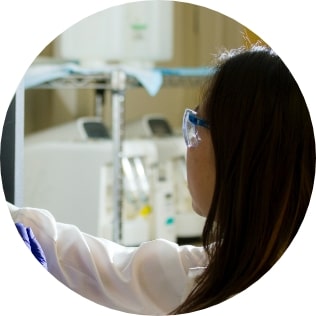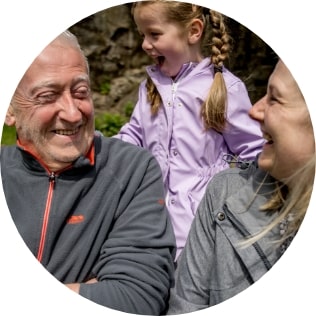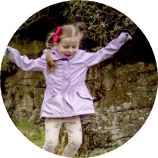 How to join our online peer support group
To join one of our two online peer support groups, all you need to do is fill in the simple form below.   
Everyone that sends a request to attend will then receive a welcome call from our wellbeing team. This is an opportunity to receive further information about the group you will attend. Once this call is completed, you are added to the group invitation list and will receive a link to join.  
If anyone experiences difficulties joining their group, please contact us on 0141 332 3903 or support@mndscotland.org.uk. 
How a group meeting works
Our online peer support groups are friendly, safe and supportive places for you to talk about what matters to you. 
At each meeting, you can share as little or as much as you want. You don't have to talk about anything you don't want to. And some people attend a few times before they feel comfortable sharing. 
Typically, one of our virtual support group meetings involves:
" MND Scotland reached out and connected me with other people with MND through their virtual support group. It's heart-warming to be able to speak to other people who live with MND and share experiences on how to get through this terrible experience. "
How our online peer support groups may help you
Many people affected by MND find that joining a support group where they can meet other people with similar experiences can make them feel less isolated.

Attending one of our online support groups may also help you come to terms with what's happening, overcome problems you're facing and feel more positive about the future.

On top of this, you may learn how to access other sources of help, such as local support services, grants, counselling, self-help activities and bereavement support.
Join one of our online support groups.
Other ways we can support you




Get the latest news and events straight&nbspto your inbox
You can help create a world without MND