Employers and staff can change lives together without lifting a finger.
Payroll Giving, also known as 'give as you earn' or 'workplace giving', is an easy way to support MND Scotland. It enables you to support our work by donating straight from your gross salary, before tax is deducted.
Your money can go further
Payroll Giving is the most efficient way for individuals to support MND Scotland. This is because a donation is made on colleagues' gross salary before taxes are deducted.

Here is how much you could save by donating this way, across the main tax bands: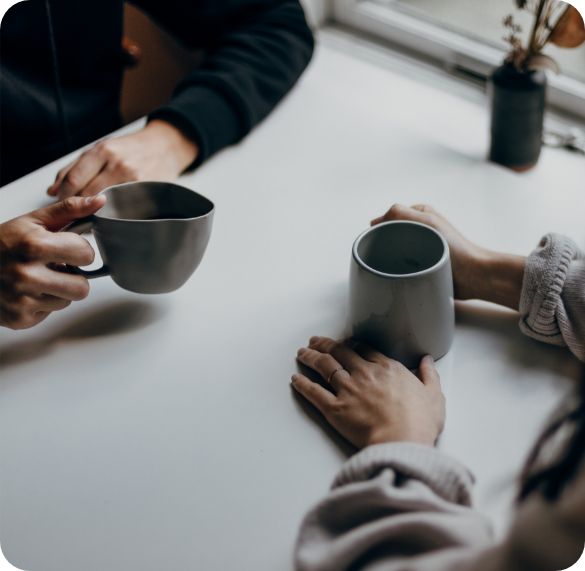 Ask about Payroll Giving at work
If your employer has Payroll Giving

It's very simple to get involved. All you need to do is sign a form from your payroll or HR department.
The form asks you to give the name of the charity you want to support, and how much you want to give. Your employer then deducts the total amount you want to give from your pre-tax salary.
Your donation is then sent directly to MND Scotland to help change lives and fund MND research.
If your employer does not have Payroll Giving
You ask them to get involved. It's really easy for employers to register with a Payroll Giving agency and we can help them with this.
Some companies also match-fund the donations made by employees, effectively allowing you to double your donation for no extra cost.
Payroll Giving is an excellent way to increase the charitable giving of your brand or business while boosting morale and motivation.
We know that keeping track of what's been raised can sometimes be tricky. With Payroll Giving employers can easily measure the level of charitable giving on an ongoing basis, making this a no-fuss charitable giving option for your workplace.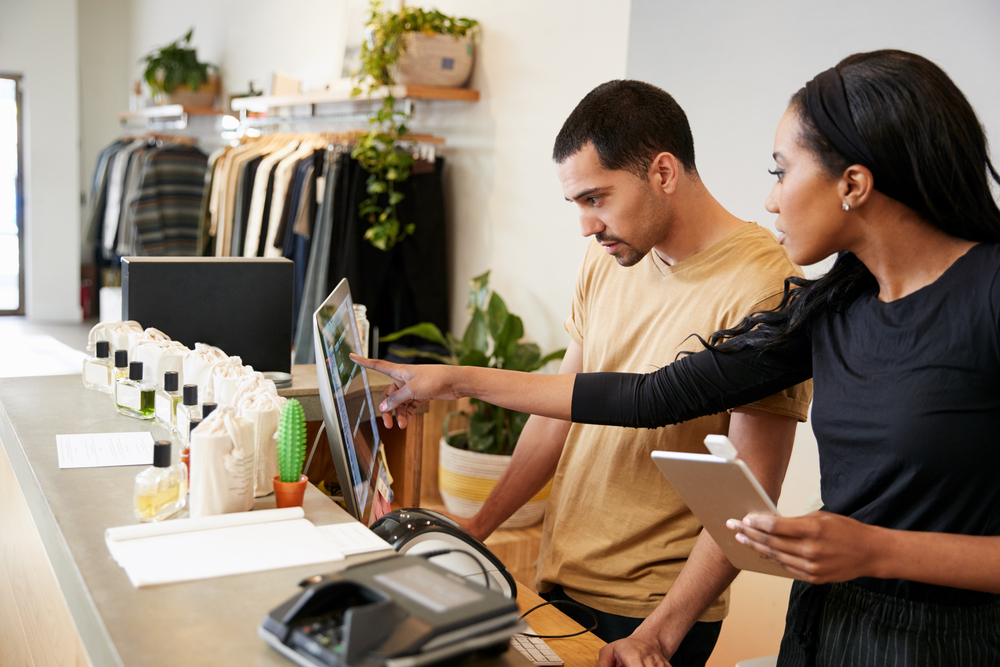 Get in touch and begin your company's Payroll Giving journey today.
Contact us at corporate@mndscotland.org.uk, call us on 0141 332 3903 or use the button below to enquire.