Organise your own fundraiser
Fundraise your way and help people living with motor neuron disease (MND) in Scotland. Whatever way you decide to raise funds to support our work and change lives, we're here to help you make it a success.
Step 1 – Plan your fundraiser
It all starts with an idea!
Starting with the basics, what kind of fundraiser is this going to be? Is it a social event, like a charity ball or sports dinner, or a practical event like a bake sale or sponsored skydive?
If you're not sure yet, check our fundraising inspiration page for tons of amazing ideas.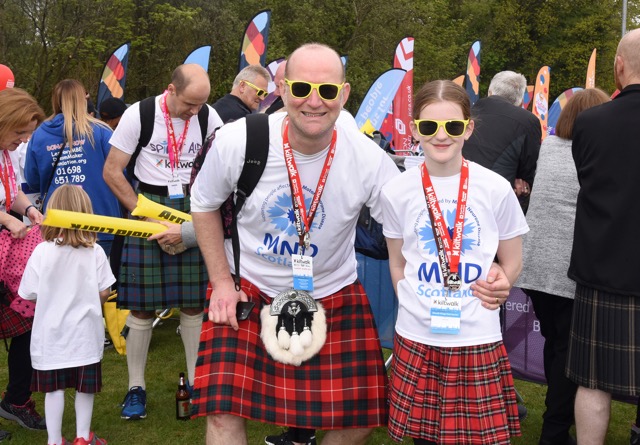 Getting friends, family or colleagues to help is always a good idea, but if you're going solo then we're here to support you all the way.

If you're organising a big event, like a local charity ball or sports day, then you may want to form a committee to help delegate tasks and responsibilities, such as looking after the money, securing a venue, or reaching out to local businesses for prizes or sponsorship.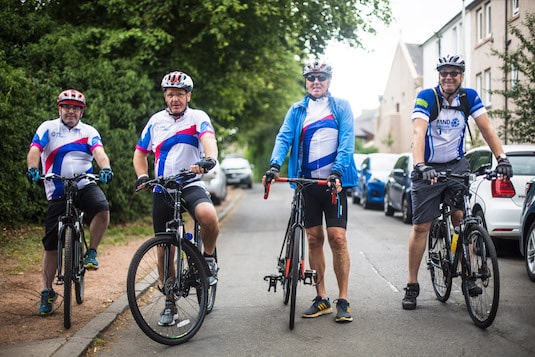 Give yourself plenty of time to organise your event, but also check your dates to make sure you're not clashing with the football cup final, or your friend's wedding! (Yes, that has really happened. Awkward!)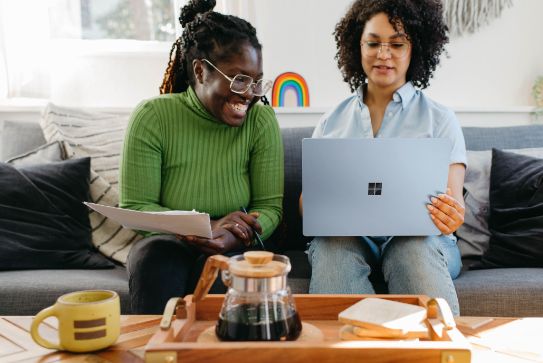 Nothing will motivate you more than setting an ambitious fundraising target. Plan for the minimum you expect to realistically make – then everything else is a bonus!

Make a simple budget so you know exactly how much everything is going to cost, and how much you're planning to make back.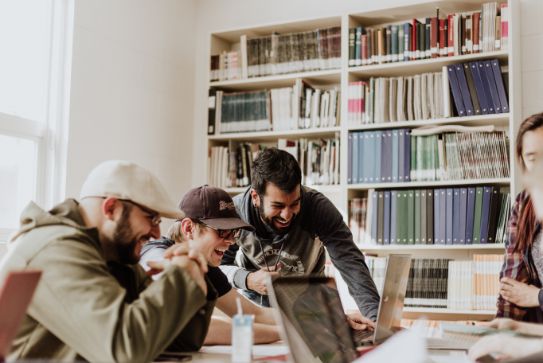 Don't be embarrassed to ask for things for free, for example a venue or event space. If the answer is "no" then no biggie. But if the answer is "yes" then you've reduced your costs and increased the amount of funds helping to change lives. It's a no brainer.

We've got a full page on fundraising tips to help you get the most out of your event. Check it out for advice on setting up online giving pages, promoting your event and how to pay your money in.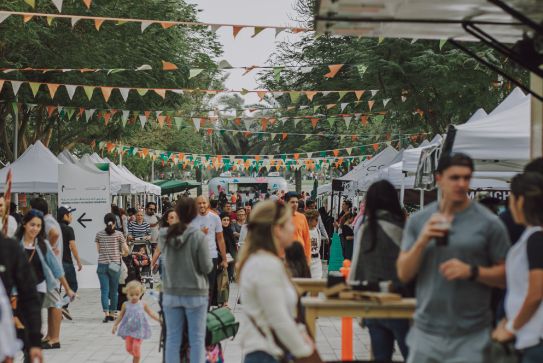 Step 2 – Plan your fundraiser
Don't forget to keep it safe and legal
There are a few things you may need to think about when organising your own fundraising event. We are happy to help so, if you have any specific questions, please tell us when you register your event with us.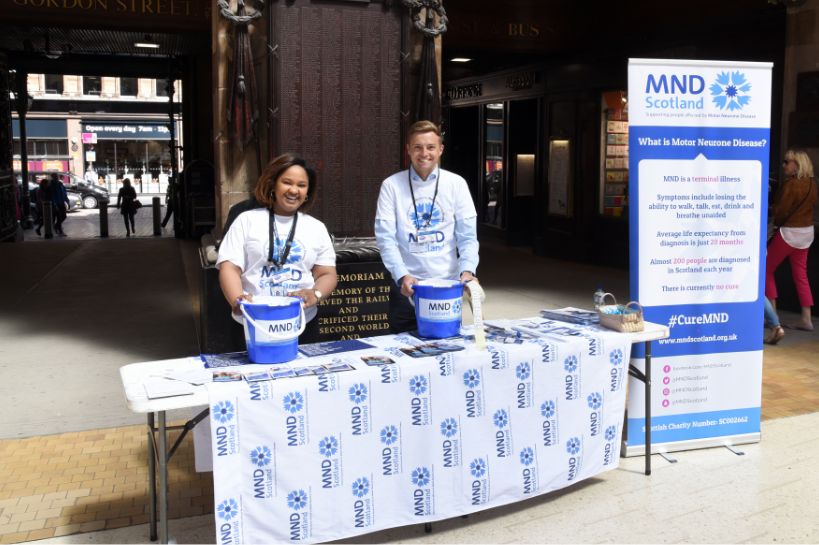 If you're planning a lottery or raffle, where you sell tickets in advance of the event, as opposed to just on the day, you will need a gaming licence. We can get this sorted for you, just remember to tell us when you register your event with us.

Please do check if you need any kind of special license – especially relating to alcohol, entertainment and gambling.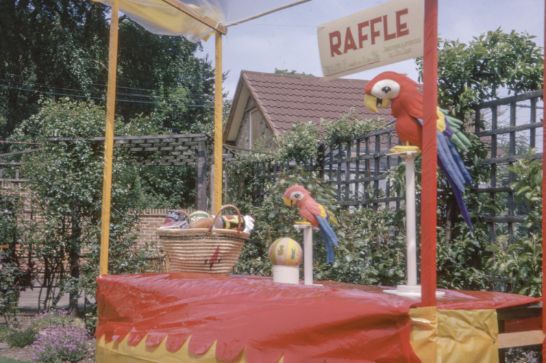 You need to have public liability insurance for any event where the public is involved. We have a policy that covers MND Scotland volunteers but it's always good to check with us whether our insurance could apply to your event.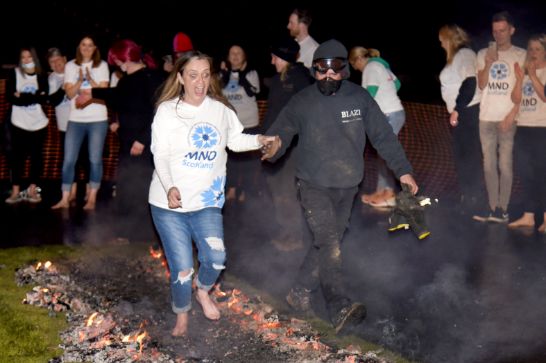 Anyone under the age of 18 needs to be accompanied by an adult if doing any sort of charity work. Children should always be supervised if taking part in public collections.

Some venues might require that you carry out a Risk Assessment. This shouldn't take long and we can help you with this.

You should make sure that participants are properly briefed. For example, never go hiking without the proper equipment or during adverse weather conditions.

Make sure that your event is properly supervised. This is particularly important where children are concerned.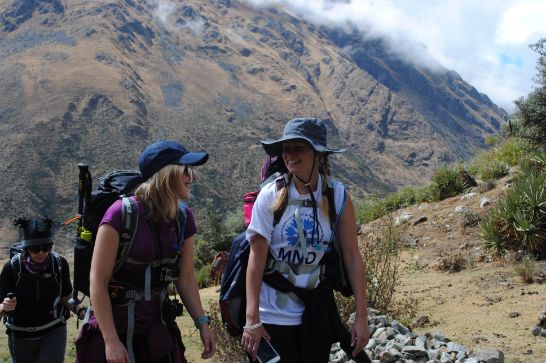 Keep a note of all money donated and all money spent on your event.

Where possible, please get donors to sign up to Gift Aid, which allows us to claim an extra 25% for free on each eligible donation. Gift Aid is claimed by registered charities from the UK Government and doesn't cost donors anything extra. We can provide sponsor forms with Gift Aid sections, Gift Aid envelopes and Gift Aid declaration forms.

Please try and get the funds you've raised to us as soon as possible after the event. Find out how to pay in your donations.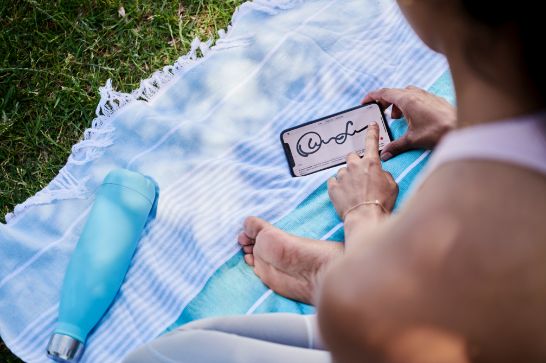 Step 3 – Register an event
Let us know about your event so we can help you
No matter what fundraising event you're planning, we're here to give you as much help and support as possible. We can provide you with expert advice as well as practical things like:
Branded t-shirt
Collecting cans
Collecting buckets with seals
Lapel stickers and pin badges
Personalised sponsor forms
Letters of authorisation (for permits)
Gift Aid forms
All our support is provided free of charge, so start the conversation with us by registering your event and let us know what you need to make your event a success.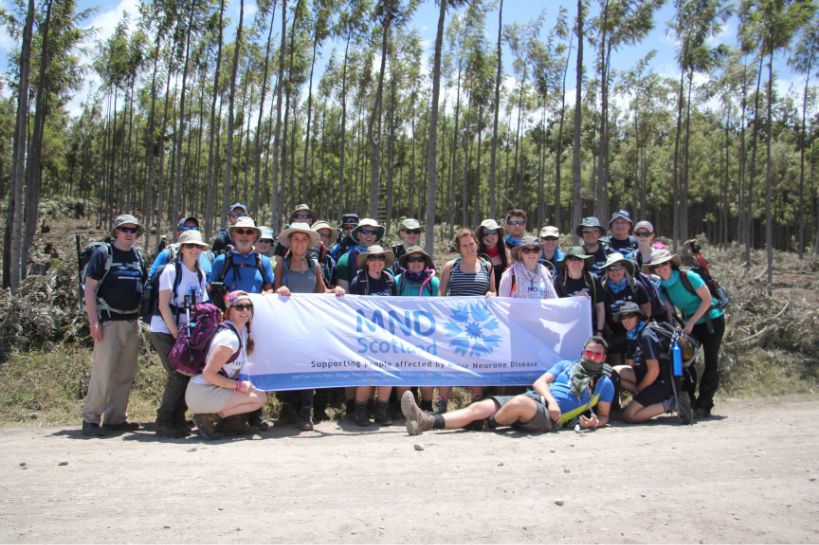 Once you've decided on your fundraising activity, don't forget to tell us so we can help you make it a huge success!
for contact page
"*" indicates required fields
Please note: All questions marked with an asterisk (*) must be answered before submitting your registration.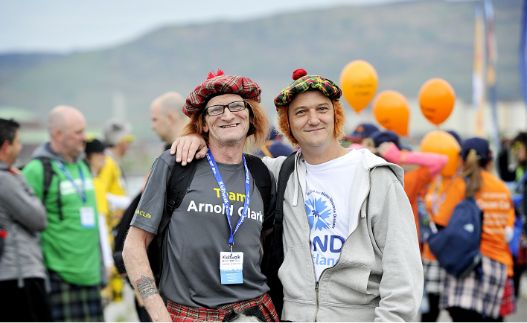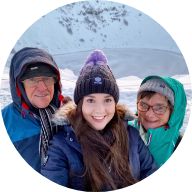 "MND Scotland helped me to tick traveling to Iceland off of my bucket list. I was able to make lasting memories with my family and had the most fantastic experience. I used the photographs from the trip to create a memory book for my family for when I'm not here. Without amazing fundraisers like you, the trip wouldn't have been possible."
Diagnosed with MND in 2019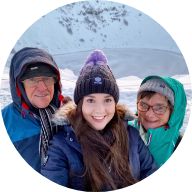 Diagnosed with MND in 2019
Popular fundraising events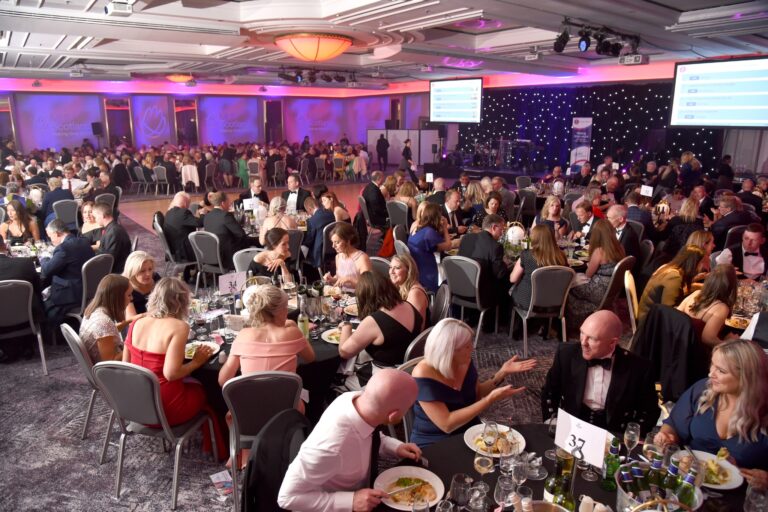 MND Scotland Shindig 2024
Join us on Saturday 2nd March 2024 for a night of food, dancing and entertainment and Gie it Laldy for MND Scotland.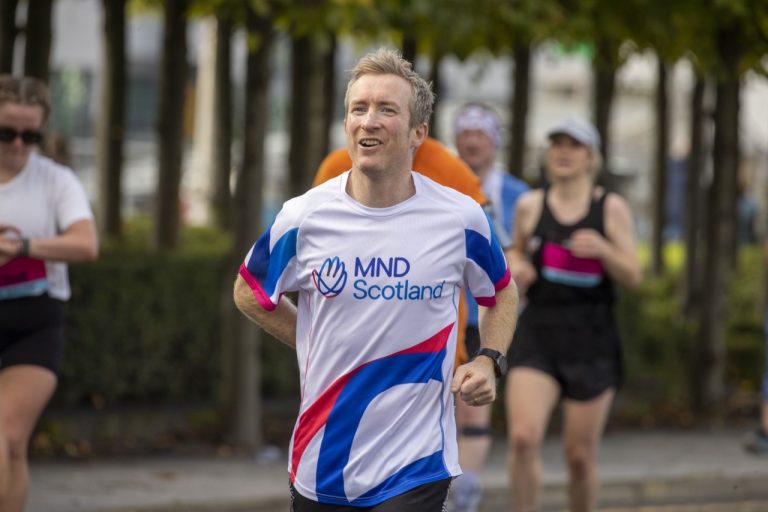 Applications for MND Scotland's fourth ever guaranteed place for the world famous TCS London Marathon are now open.
Kit yourself out for impact!
Find out what kit is available to purchase
You can help create a world without MND