We know that life can often be extremely challenging and complicated when you're caring for someone living with motor neuron disease (MND).

To help you provide high-quality care and look after yourself, this page covers the support you're legally entitled to, organisations that can help you and MND Scotland's advice for carers.
You may not see yourself as a carer if you're automatically giving physical and emotional support to a loved one diagnosed with MND. But anyone who provides unpaid care and support to a person with MND should identify themselves as a carer. Using this label is especially important when you start to explore your rights and the support that carers are legally entitled to.
What help am I legally entitled to?
"When I first reached out to MND Scotland for counselling, I didn't know what to expect, it was quite a journey. My therapist Sandra was a huge help to me over the last few months and I'm not sure how I would have got through this period without her help. I'm not sure how much longer my mum will be with us, but now I feel much better prepared for what's coming."
How can MND Scotland help me?
MND Scotland offers a wide range of support to help carers take care of themselves and the person they're caring for. This help includes: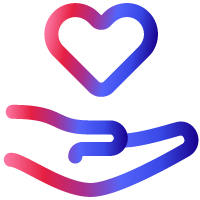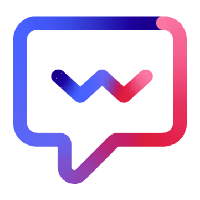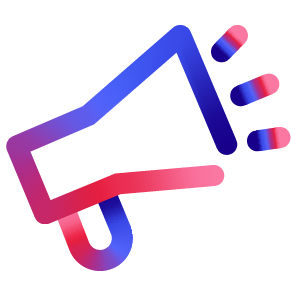 Carers organisations
There are many local and national carers organisations that can support you in your caring role and make sure you're taking care of yourself.
To find details of your nearest carers centre or service, please contact MND Scotland on 0141 332 3903 or info@mndscotland.org.uk.
The main national organisations in Scotland that support carers are:
Your MND clinical nurse specialist
Always remember your MND clinical nurse specialist is there to support you as a carer as well as the person you're caring for. So please don't hesitate to ask them a question or tell them about something you need help with.
They may provide you with direct support themselves or connect you with other professionals or organisations that can help you.