Finding suitable holiday accommodation can be difficult and often frustrating when you're living with motor neuron disease (MND).

That's why we offer you access to two specialist holiday homes in stunning Scottish locations. Fully equipped to meet your needs, you can spend more time making precious memories with the ones you love.

We are currently upgrading our holiday accommodation so you may notice the booking service for our lodges is temporarily closed. We will re-open the online booking service towards the end of 2023 for anyone who wishes to book either of the lodges for 2024.
Got a question about our holiday accommodation?
Who can stay at our specialist holiday homes?
If you, or someone in your group, has MND and lives within the UK or Ireland, you can book one of our holiday homes every 12 months free of charge. You can also get 50% off your second booking with us within the 12 months. If you don't have an MND diagnosis but have a disability or health condition, you can also stay in our specialist holiday accommodation. However, you will have to pay a fee to do this.

Please note: we will prioritise bookings by people living with MND in Scotland. This means, if you have MND but live outside of Scotland or if no one on your trip has MND, you can only book our accommodation 4 weeks in advance of your stay. Bookings are not final until a confirmation email has been sent from our team.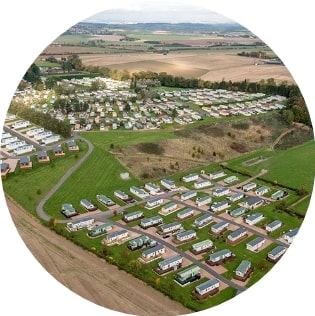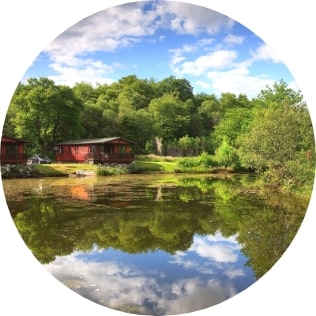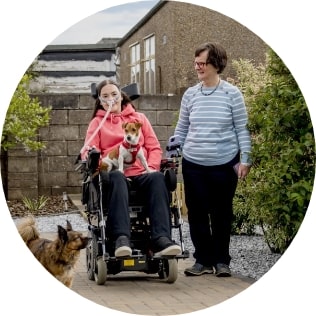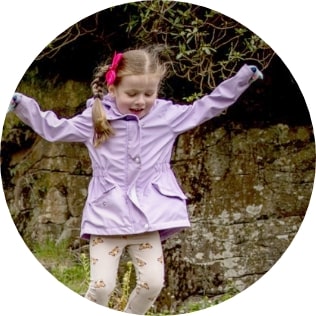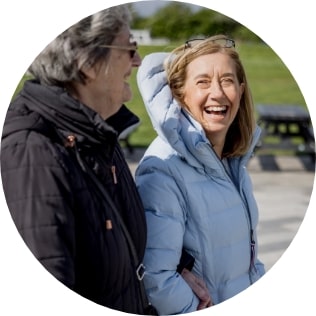 *Applies to people with MND only.
Our Tralee Bay Chalet is a fully accessible holiday home that offers you peace-of-mind, exceptional comfort and plenty
of space.
The chalet is situated in a five-star holiday park just north of Oban, giving you a handy base from which to visit nearby isles such as Kerrera, Lismore and Mull.
Our Clayton Lodge is situated in a five-star holiday park that's set amongst 100 acres of the beautiful Eden Valley in rural North East Fife. 
It's a great location from which to visit St Andrews and the stunning Fife coastline, or you could simply enjoy all that Clayton Caravan Park has to offer.
Enjoy a relaxing break like Jim
"It is very difficult to find accommodation that is adapted for someone with a disability. So it was really nice to get the chance to have a break away from home, knowing that things were in place to let us enjoy quality time together as a couple."
Other ways we can support you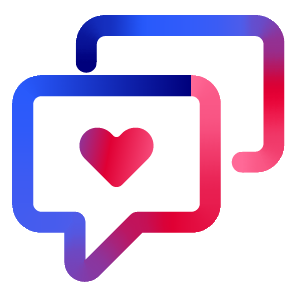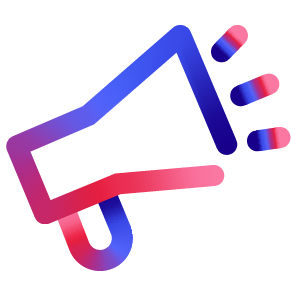 Your precious gift can help find a cure for MND