In 1981, police officer John Macleod set up the Scottish MND Association from his living room, two years after he was diagnosed with motor neuron disease (MND) aged 33.
Supported by his loving wife Peigi, their family, friends and John's police colleagues, a new charity was born which aimed to provide support for others going through this frightening disease.

Today, MND Scotland supports hundreds of people living with MND. Awareness of MND has never been higher and we are investing millions of pounds in cutting-edge MND research.

Forty years of progress has meant that almost everyone living with MND in Scotland can now take part in pioneering clinical trials to find new medical treatments.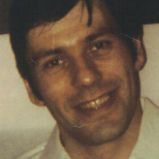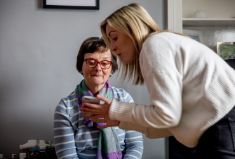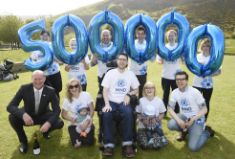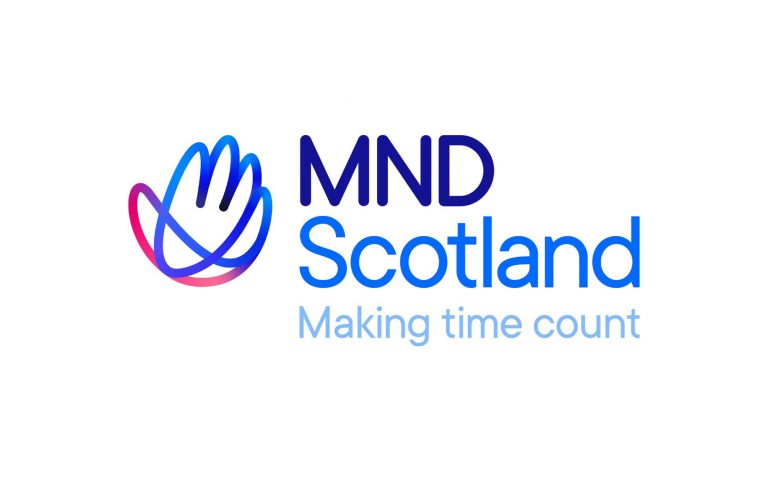 1981
Scottish Motor Neuron Disease Association was founded by PC John Macleod
1982
First service was developed and our first investment into MND research
1984
First nurse was recruited to care for people with MND
1989
Moved into our first official headquarters
1994
Increased the number of MND nurses in Scotland
2002
The first drug for MND, Riluzole, becomes available through the NHS
2009
We change our name to MND Scotland
2014
The viral Ice Bucket Challenge phenomenon changed the face of fundraising forever and hugely increased global awareness of MND/ALS
2015
Gordon Aikman, MND campaigner, launched Gordon's Fightback, successfully campaigns to double number of MND nurses and ensures they are funded from the public purse instead of by MND Scotland
2016
The right to communicate aids, free of charge from the NHS, becomes law
2018
First MND drug trial in 20 years and fairer fast-tracking rules for Scottish-social security benefits become law
2020
Launch of UK's biggest MND drug trial in a generation -
MND-SMART
- with £1.5 million investment from MND Scotland
2022
We launch an ambitious three-year strategy and new brand identity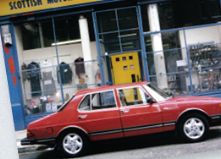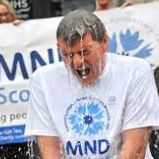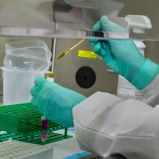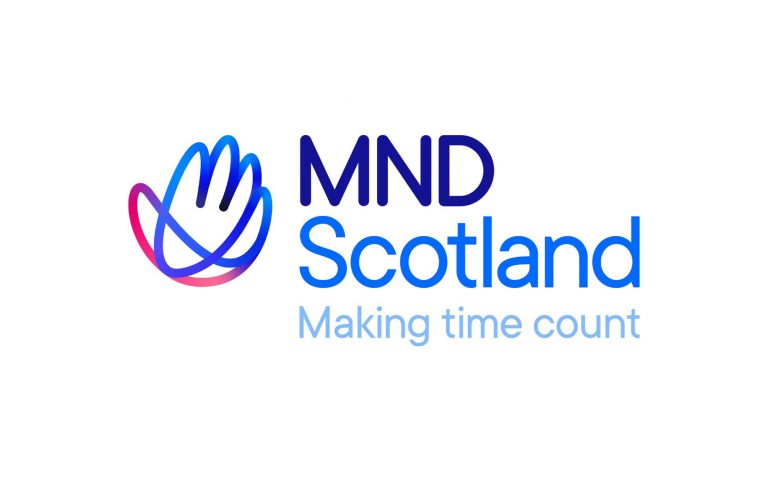 "John would be absolutely amazed and proud of what's been achieved. All he ever wanted was for other people going through MND to have support they need, and to move us towards finding a cure.

For the first time in my life, I feel that there is hope. With your support we can continue to build incredible things on the foundation John laid all those years ago and bring us closer to a cure for this awful, devastating condition. Thank you for your support."
– Peigi Macleod, Co-founder of MND Scotland
Get the latest news and events straight&nbspto your inbox
You can help create a world without MND