Motor neuron disease (MND) may throw a number of issues your way that you find difficult, frustrating or upsetting. But what we want you to know is that you're not alone.

Our team of advocacy workers are ready to listen to your concerns and help solve any issues you're facing.
Our advocacy service is available to anyone affected by MND who lives in Scotland. You can speak to one of our advocacy workers face-to-face, on the phone, or through email, depending on your location.
An MND advocacy worker can help protect your rights, make sure your voice is heard and help you access equipment or technology you need.
Typically, our Advocacy Service supports people with MND and their carers in the following areas:
Accessing services from a local authority
Applying for free personal&nbspcare
Appeals against life insurance and pension scheme decisionsPro
Disputes with companies about household bills, insurance and other issues
Getting hold of equipment or technology
Securing necessary adaptations for a&nbsphome
Moving to a&nbspmore suitable home, including social housing
Problems experienced at&nbspwork
Other issues that cause frustration and worry
Reasons for accessing our Advocacy Service
You may feel a little reluctant about using our Advocacy Service. Maybe because you feel your problem isn't that big or someone else may need our help more.

If you feel this way, please still get in touch with us. We'd much prefer to assess a problem you're facing than not hear about it at all. Plus, there are many benefits to using our Advocacy Service:

Helps to ensure you get the care and support you're entitled to

Makes sure your voice is heard when decisions need to be made

Reduces the stress of having to deal with confusing, persistent or urgent issues

Allows you and your family to spend more quality time together

Provides reassurance that you're backed by a committed and compassionate team
"Everyone with MND deserves to have someone like Carla (Advocacy Worker) on their side. I don't know what I would've done without MND Scotland's help. I am the living proof that your donations make a huge difference."
Apply for advocacy support
Please note: All questions marked with an asterisk (*) must be answered before submitting your application.
Other ways we can support you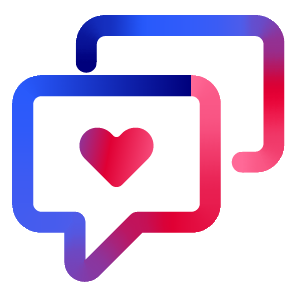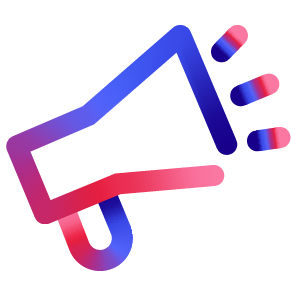 Your precious gift can help find a cure for MND