Together,
we will make time count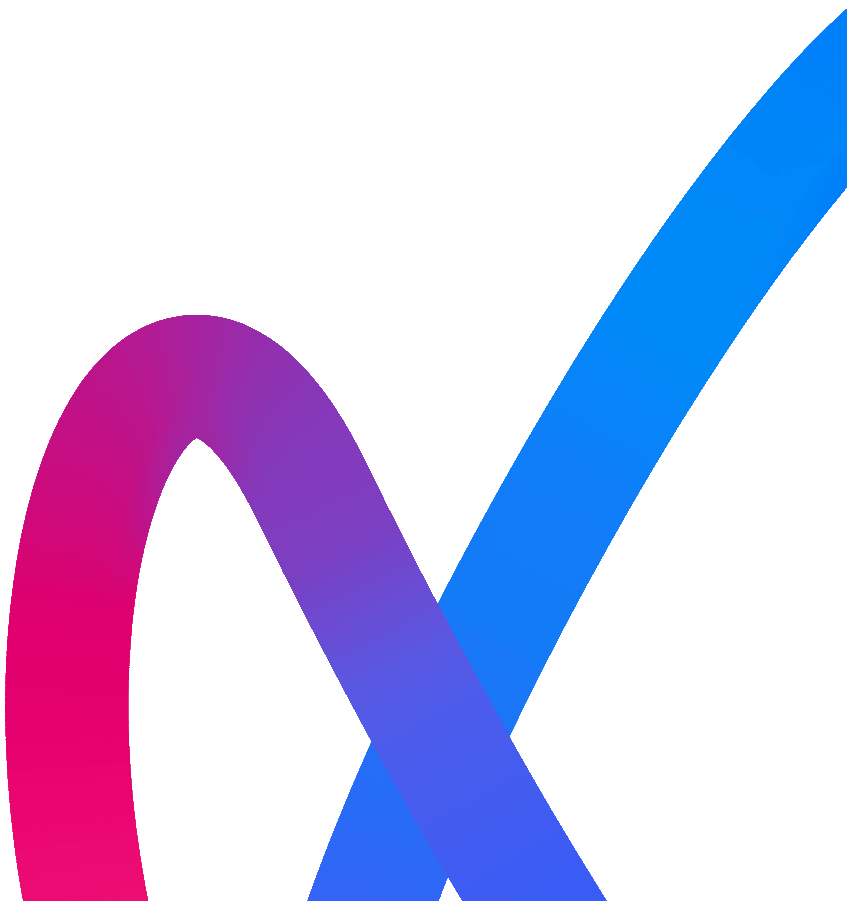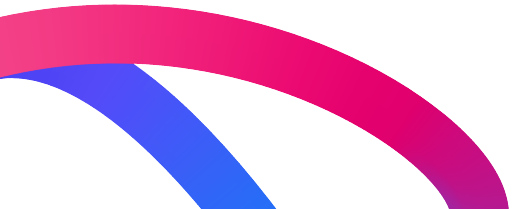 It's time we found a cure
Over the past 15 years we have committed £5.87 million to motor neuron disease (MND) research, only made possible by our incredible donors and fundraisers.
Take on MND and be part of something incredible
MND Scotland Shindig 2024
Join us on Saturday 2nd March 2024 for a night of food, dancing and entertainment and Gie it Laldy for MND Scotland.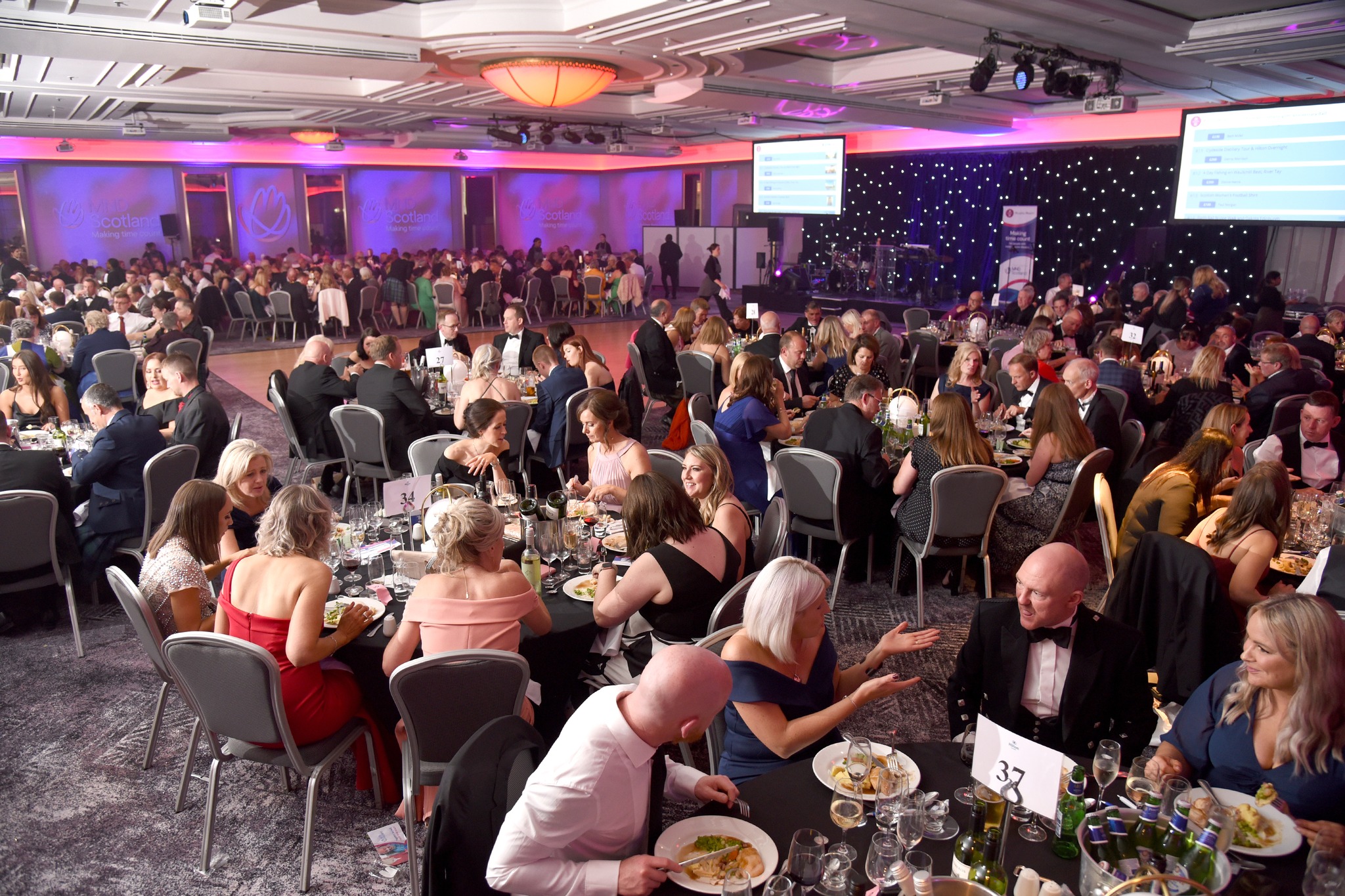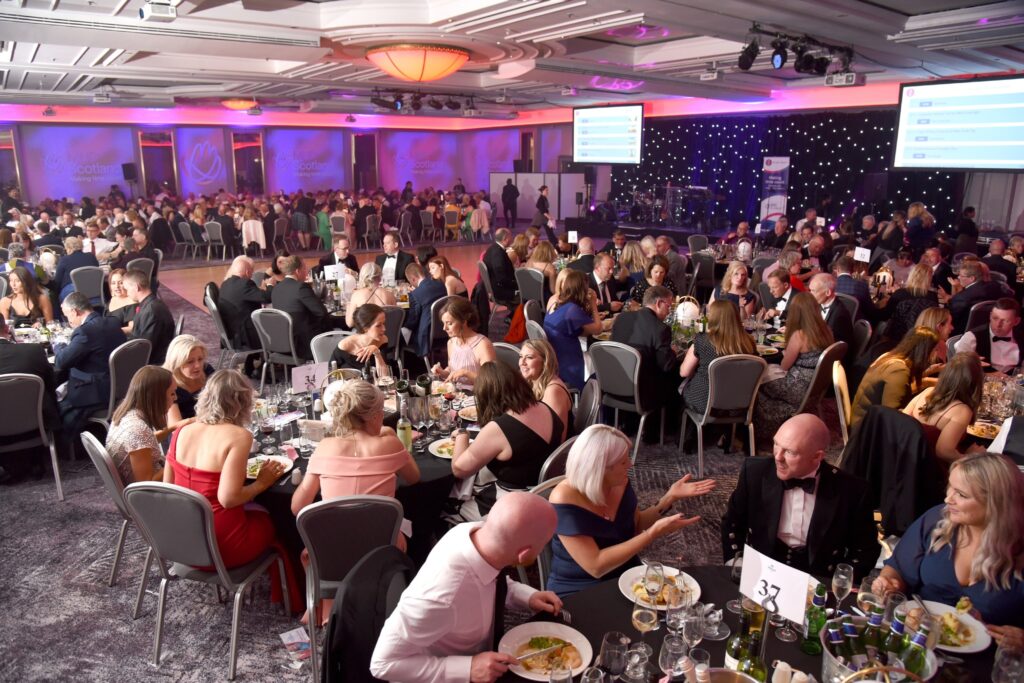 Fly high like Rudolph with our Santa Bungee Jump for MND!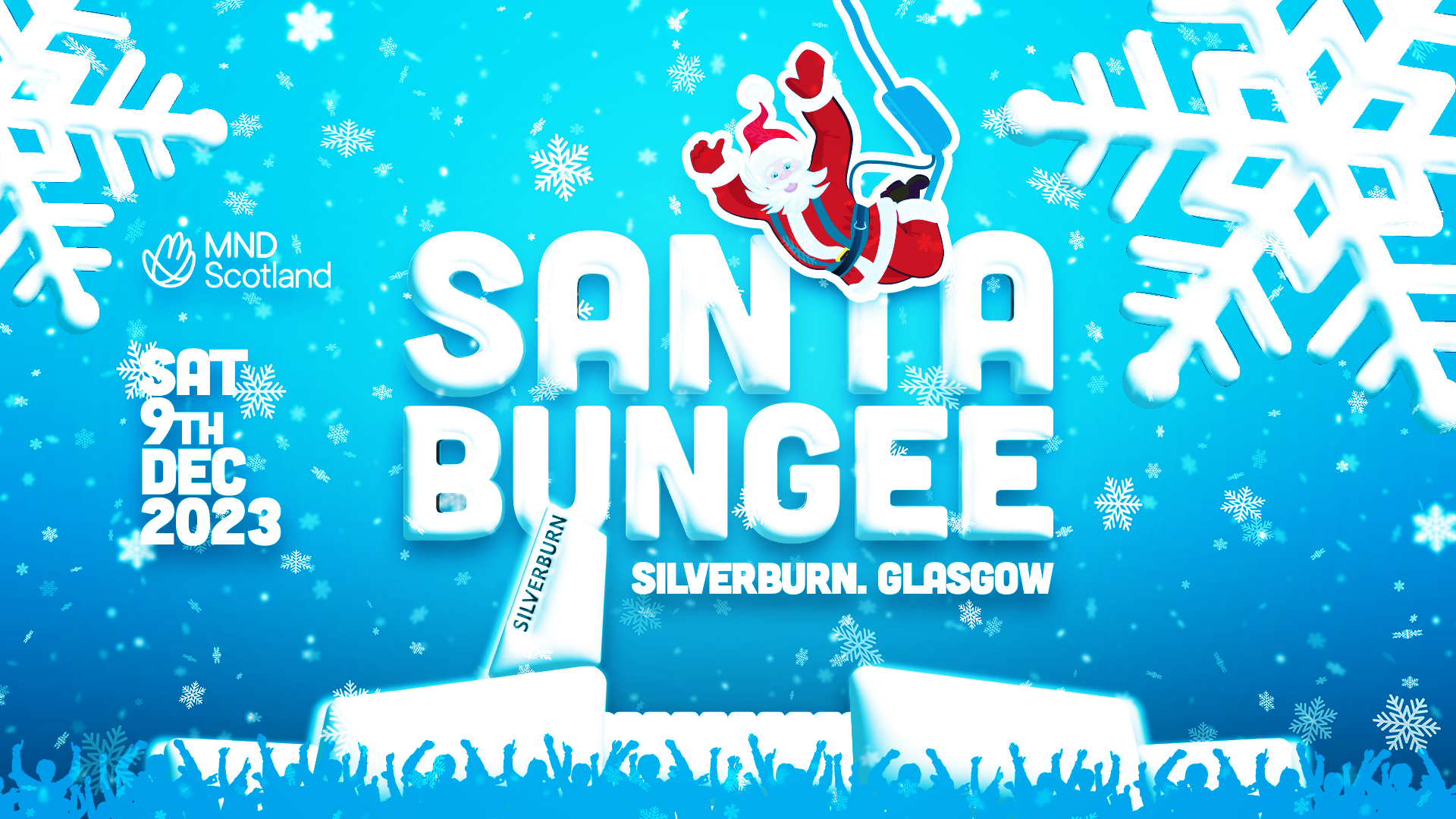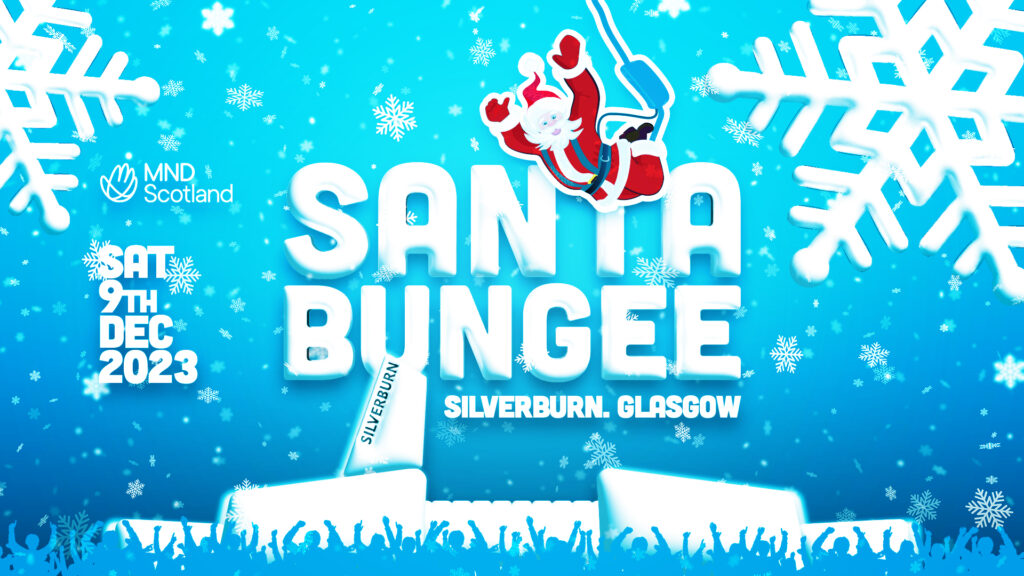 Edinburgh Marathon Festival
Run for MND Scotland in an Edinburgh Marathon Festival event in 2024.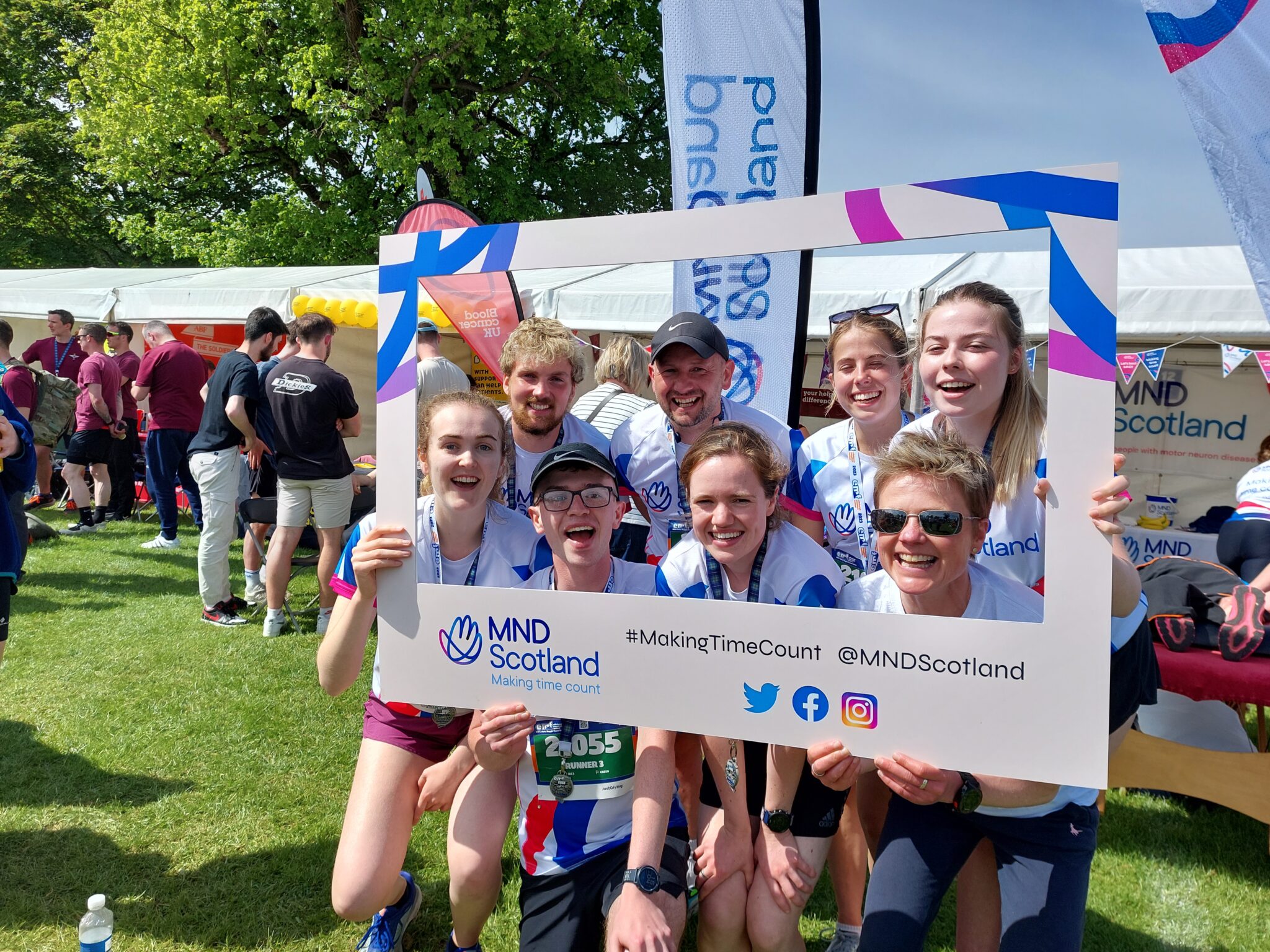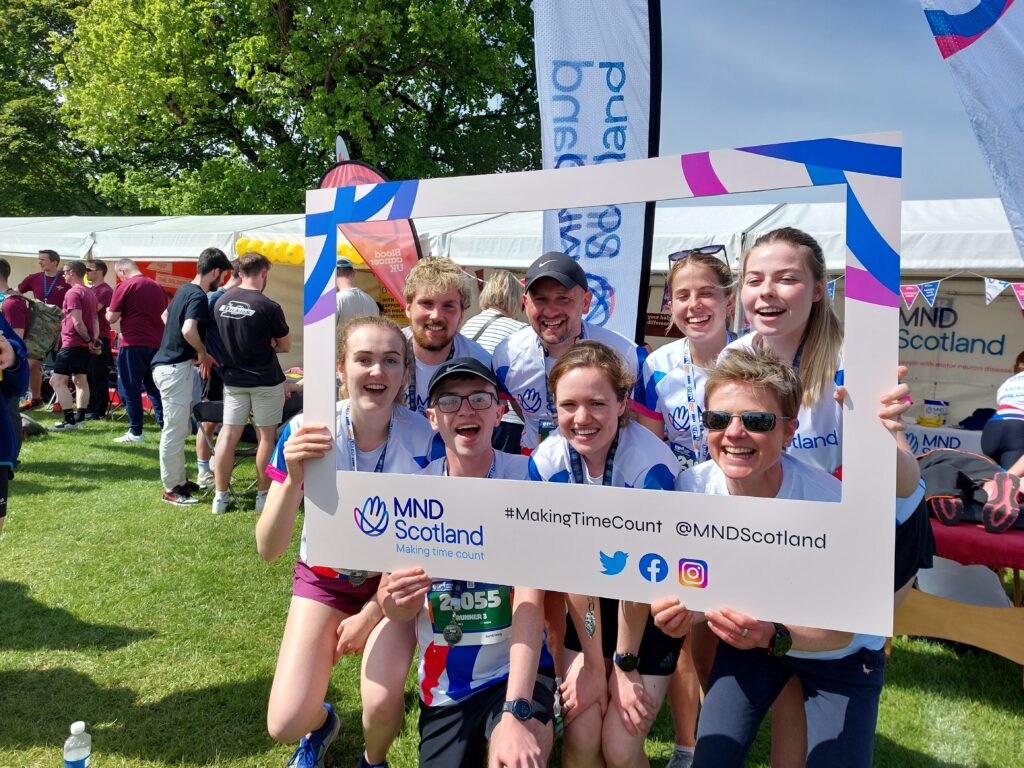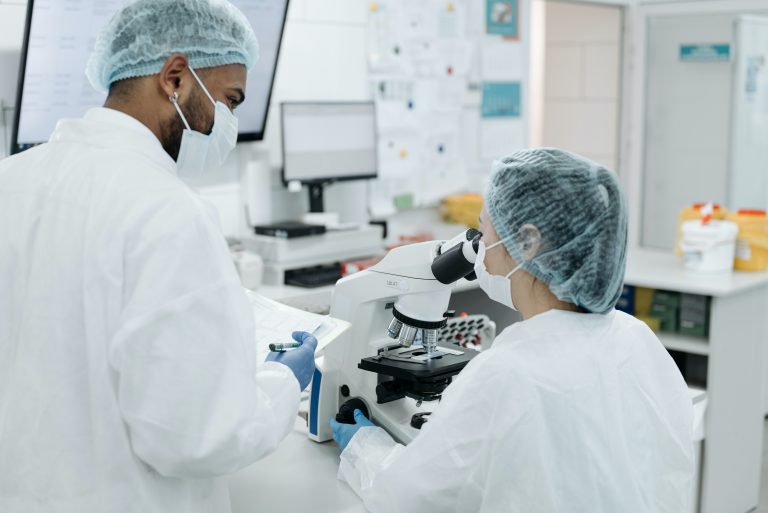 MND Scotland statement on riluzole supplies
MND Scotland addresses a UK-wide shortage of riluzole tablets.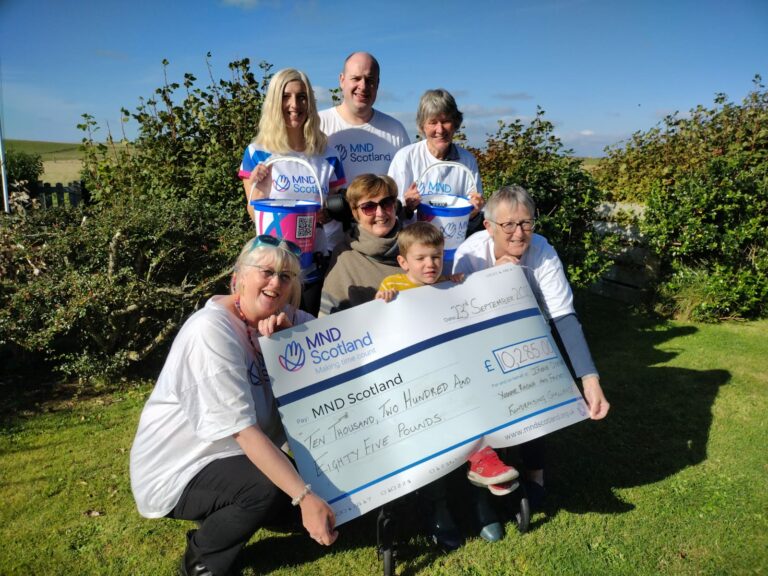 Friends conquer 60,000 steps to commemorate Orkney woman's 60th birthday following MND diagnosis
The Orkney community stepped up to walk 6,000 steps a day to support Irene who was diagnosed with MND in July 2020.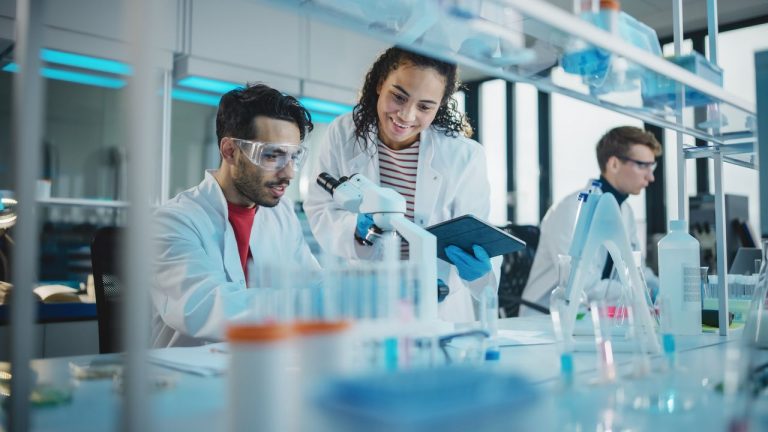 New documentary highlights pioneering scientific research into new targets for treatment of motor neuron disease
The documentary follows a key discovery made by researchers at University College London.
Get the latest news and events straight&nbspto your inbox
You can help create a world without MND