We are pleased to welcome Bryan Garvie and Richard Ribchester to MND Scotland's Board of Trustees.
Richard Ribchester and Bryan Garvie join MND Scotland, bringing key skills to the Board, with expertise in research, marketing and communications. 
Trustees are dedicated individuals who take the helm of charities and help to determine how they operate. Also, known as board members or part of the board, MND Scotland's Trustees play a vital role in making time count for people affected by MND while guiding the charity to best serve its users. 
Trustees also act as ambassadors for MND Scotland and help ensure that everyone knows about motor neuron disease (MND) and how MND Scotland can help. 
See our full list of Trustees here. 
Richard Ribchester BSc PhD DSc HonFPhysiolSoc 
Emeritus Professor of Cellular Neuroscience, University of Edinburgh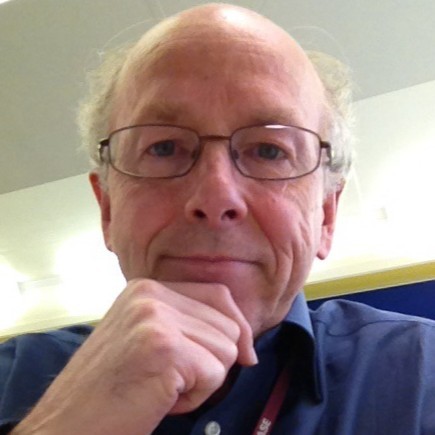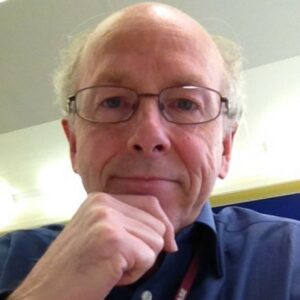 Richard's research career has been primarily focused on the biology of motor neurons and their connections, particularly in the context of health and disease, including Motor Neuron Disease. He began his academic journey by graduating from Durham University with a BSc in Chemistry and Zoology in 1974. Subsequently, he pursued a PhD in Experimental Neurology from Newcastle University in 1977. Following this, he embarked on postdoctoral training fellowships in both the United States and Norway. 
In 2006, Richard founded the Edinburgh Motor Neuron Disease (EdMoND) research group, which later led to the establishment of the Euan MacDonald Centre for Motor Neuron Disease Research in collaboration with Donald and Euan MacDonald. He served as the first (Acting) Director of the Centre from 2007 to 2009. 
In 2015, Richard received the Delsys Prize for his innovative work in combining microendoscopy and electrophysiology for electromyography. He also held the position of Editor-in-Chief of Current Opinion in Physiology from 2016 to 2019 and was elected as an Honorary Fellow of the Physiological Society in 2020. 
Richard said: "Appointment as Research Trustee to the Board of Trustees of MND Scotland provides me the invaluable opportunity to bring to bear the benefits of my 40 years of experience, as a former Edinburgh-based biomedical research scientist, and to work with like-minded colleagues on the global and local challenges of developing an effective MND research strategy. This will help in identifying promising new avenues of research, focused on understanding the causes and improving treatments for MND, leading ultimately to a cure." 
Bryan Garvie 
Founder, Mainbrace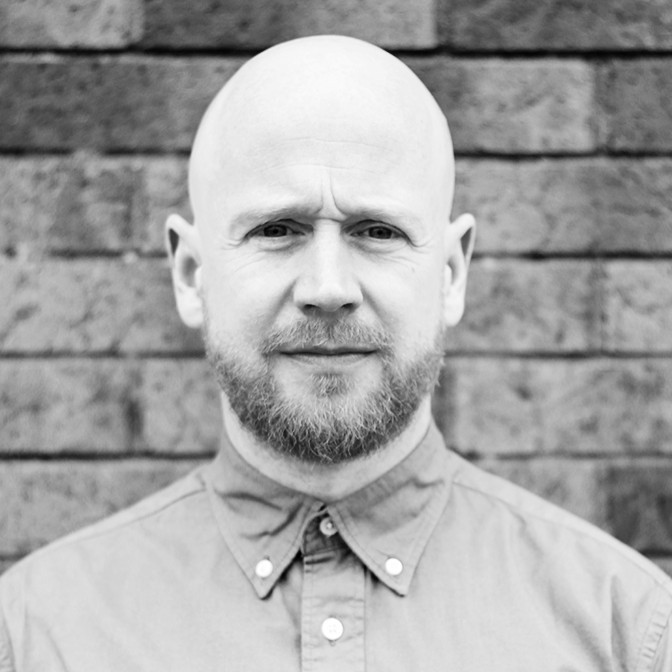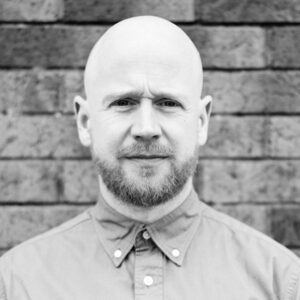 Bryan is an accomplished marketing and communications professional, known for his expertise in the B2B sector. He has over twenty years of experience in collaborating with business leaders across a wide array of sectors, with a special focus on professional and financial services, law, accountancy, property, and technology. 
As well as a wealth of marketing skills and experience, Bryan also has a personal connection to MND, having lost his grandmother, Betty. Bryan has also previously fundraised for MND Scotland, having successfully completed the Great Scottish Run half marathon in October 2023. 
Speaking on his motivation to join the board, Bryan said: "My motivation to join the board stemmed from my own personal experience with MND, then discovering how many people I knew had their own stories to tell about it. I've been watching how the organisation has been growing in its impact and influence and have been impressed by how it has become a formidable force in the fight against MND. I feel very honoured to be asked to join the board and look forward to using my skills, experience and network to contribute to its future success."
Welcoming Richard and Bryan to the charity, MND Scotland CEO, Rachel Maitland said: "On behalf of all of everyone at MND Scotland, I'd like to extend a warm welcome to Bryan and Richard, who have joined us as Trustees.  
"We are deeply thankful for their generous contribution of time and expertise, which will take us closer to our vision of a world without motor neuron disease and allow us to continue our mission of making time count for people living with MND and their loved ones."